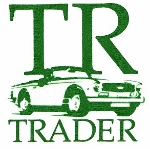 ---
SPORTS CAR SPARE PARTS CATALOGUE - NEW SPARES
TR 2,3,3A,4,4A,5,250,6
The price guide shows just a few of the lines we offer – if you don't see what you are looking for please contact us.
NB: This is a price guide only and prices are subject to change without notice!
Please call or email to order
Discounts given for large orders!

STOCKIST!
DUMDUM Now Available Sold Out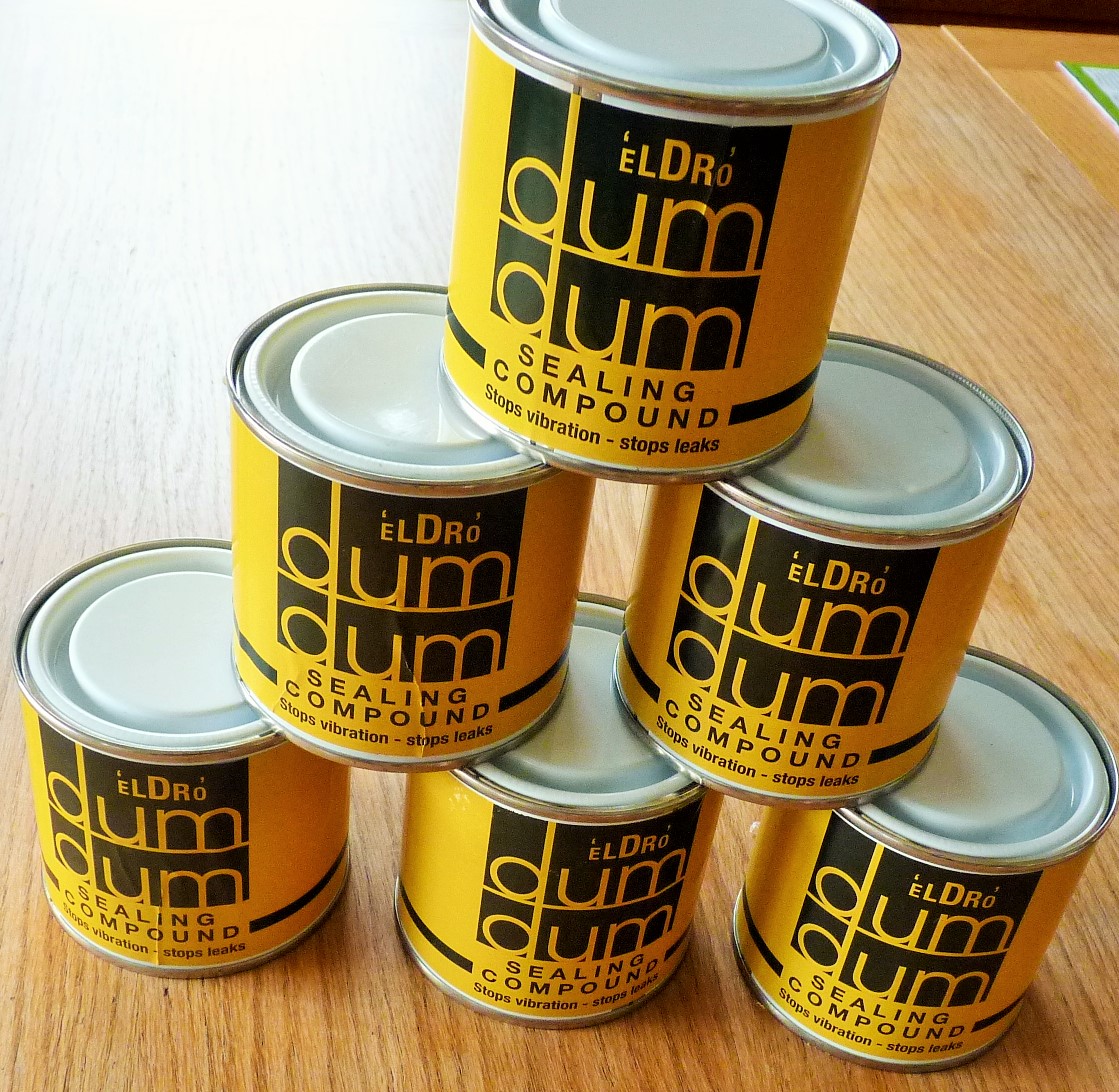 Click on your required section below
---
TEL: +44 (0)161 485 5005 email: sales@trtrader.com Mobile: +44 (0)7831 826877