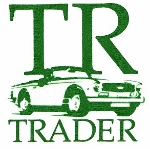 ---
Category : Lucas™ MKII Petrol Injection
PRESTIGE INJECTION

PRODUCTS:
PARTS & PRICE LIST
Metering Unit - Standard Rotor & Unleaded Seals - £260.00 exchange
Injectors - Screw Type - £25.00 each exchange
Injectors - Push Type - £25.00 each exchange
CP & CR Throttle Bodies (Inlet Manifolds) - £490.00 per car set

Underslung Throttle Linkage Kit complete (every part required for CP) can also be used on
CR Throttle Bodies if CR to CP conversion spindles are fitted - £212.00

CP Series Spindles (only required if spindle worn) - £42.95 each
CR to CP Series Conversion Spindles (3 required to convert to CP Linkage Spec) - £44.95 each
Bosch Type Fuel Pump Conversion Kit - £260.00 Complete

All Metering Unit Seals & Diaphragms to Unleaded Specification are available e.g.
Fuel Diaphragm - £36.00 each
Vacuum Diaphragm - £34.00 each
Bung Seal - £4.25 each (6 needed per unit)
Rotor Assembly "O" Ring (1 large & 1 small needed per unit) - £1.95 each
Pedestal to Metering Unit "O" ring - £1.95 each
Banjo "O" ring - £1.00 each
Banjo Bolt - £25.00 each service exchange
Pedestal Seals - £9.95 each (2 needed per pedestal unit)
Injector Hoses (Black, Blue, Red or Clear) - £75.00 per set (Old ends must be returned)
Metering Unit Inlet Pipe (stainless steel outer, PTFE inner) - £28.95
New Type PRV - Diaphragm Type purpose made to stop resonance - £95.00
PRV Rubber Mount UKC 2451 - £2.11
Stainless Steel Element for use with our Serviceable Bosch Pump pre-filter - £19.00
Pre-filter Billet type as used with our kit (fitted with paper filter) - £74.00


ALL PRICES PLUS VAT

If your requirement is not listed, please email for price and availablility

We can supply old units on an outright basis subject to surcharge and complete fuel injection systems


Second hand injection systems available from time to time plus many used parts in stock such as Pedestals, Drive Gears, Manifolds etc.
Plenum refinishing service in original Triumph black crackle coat is available from £45.00 Repairs & rectifications available at extra cost.
Fitting service available for any Prestige Injection components in our workshops.
We have 30 years experience with Lucas Mk2 Fuel Injection and TR sports cars.
| | | | |
| --- | --- | --- | --- |
| | | | |
| | | | |
| | | | |
| | | | |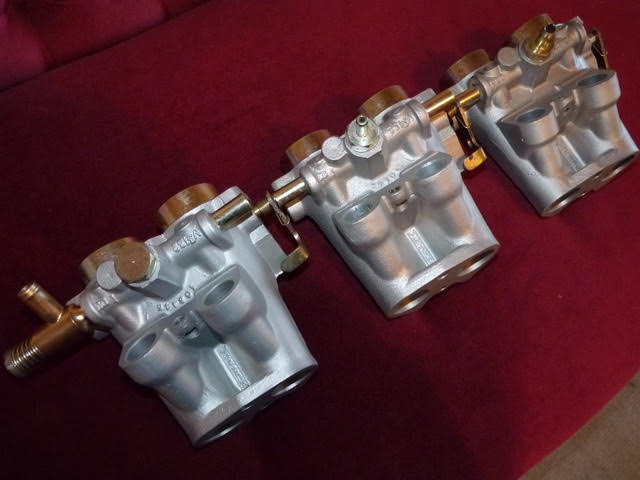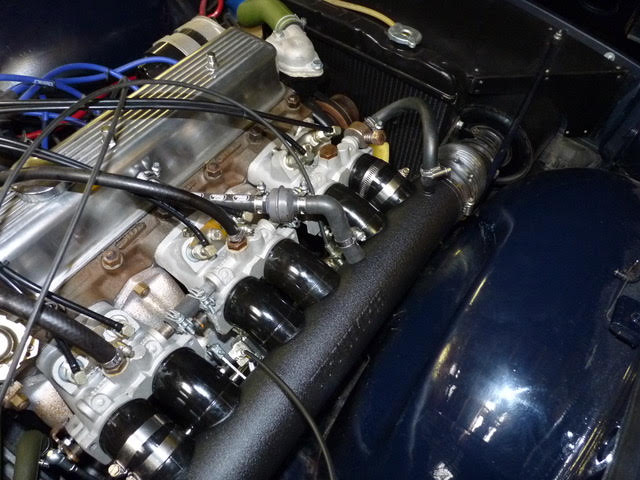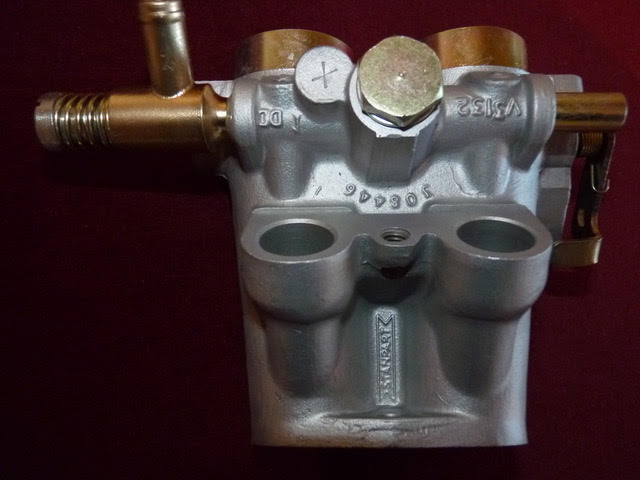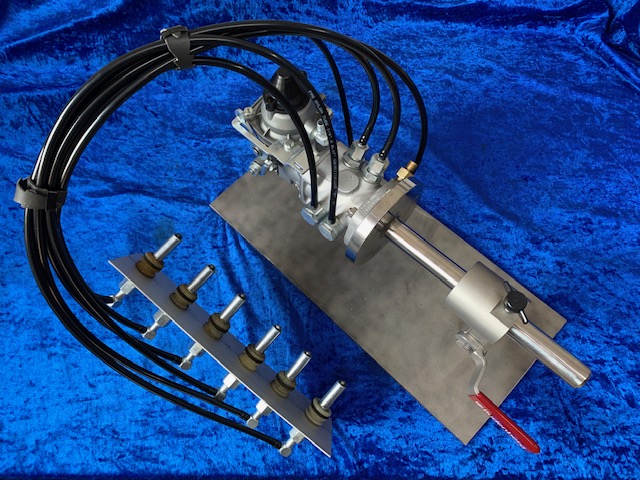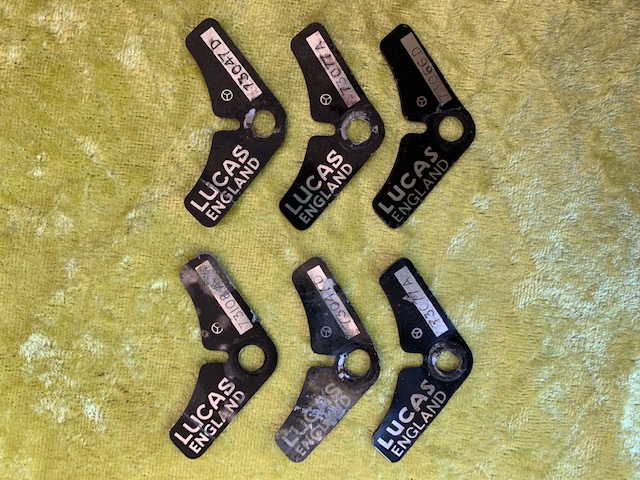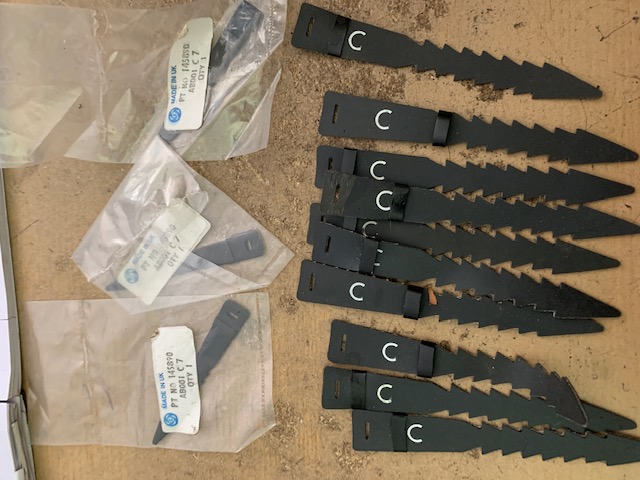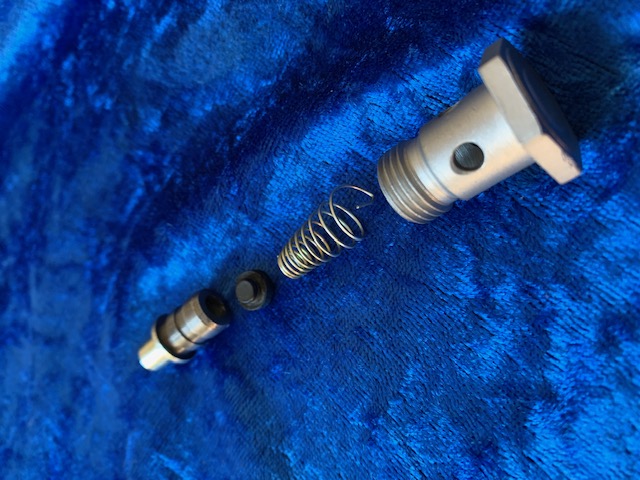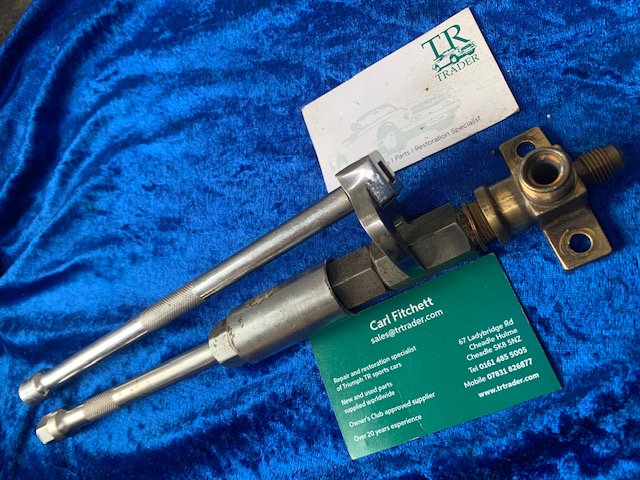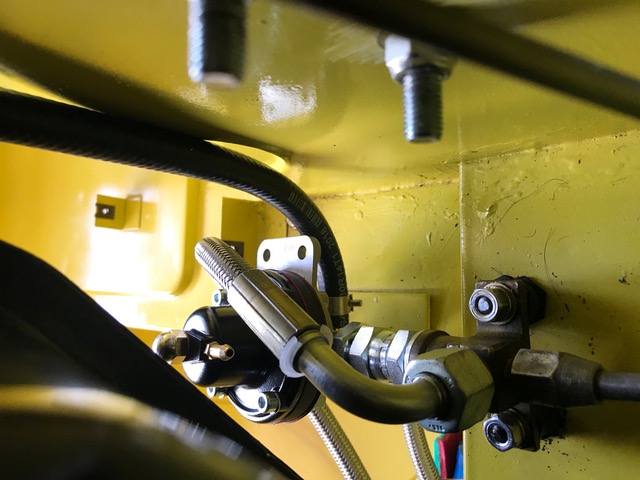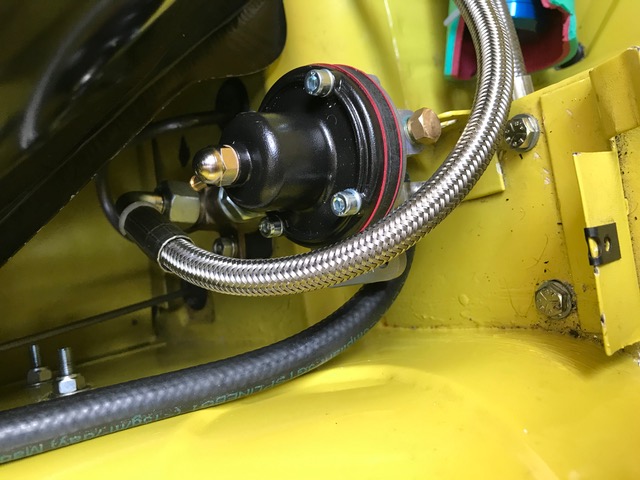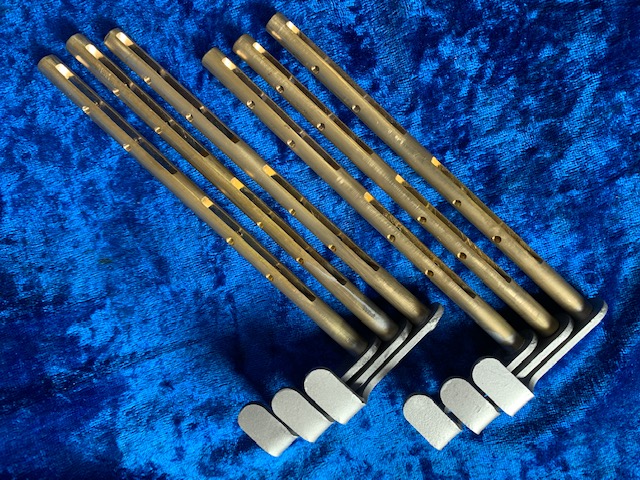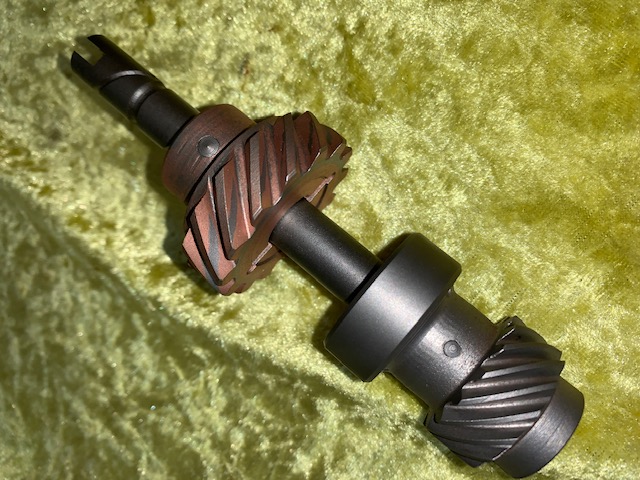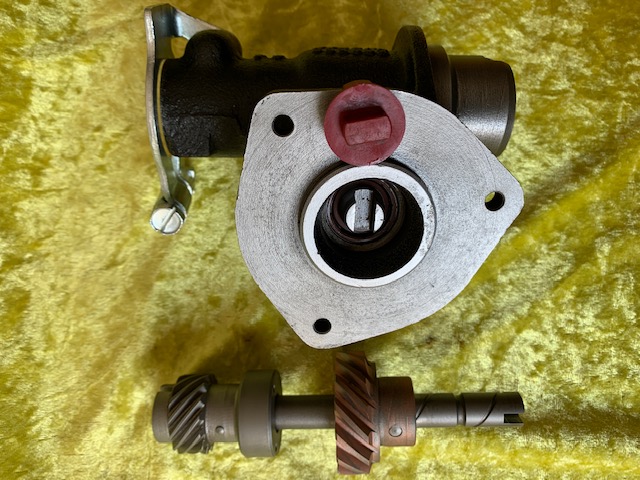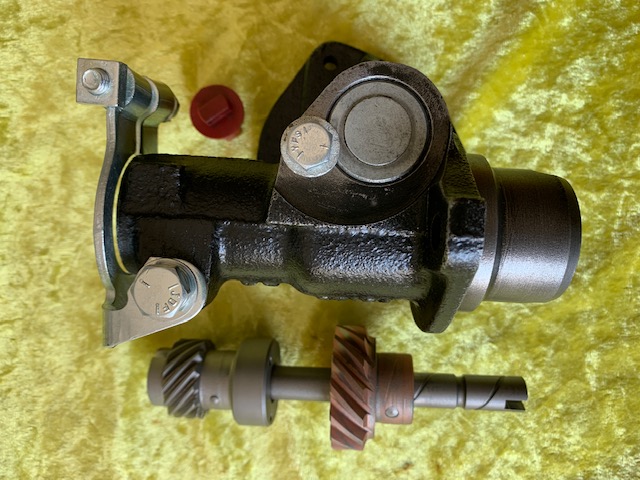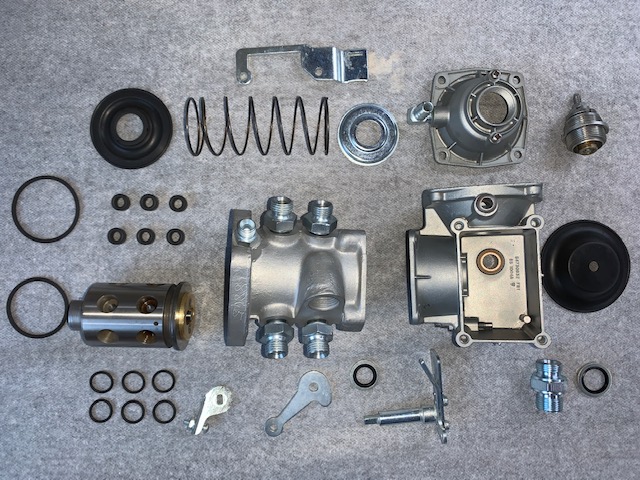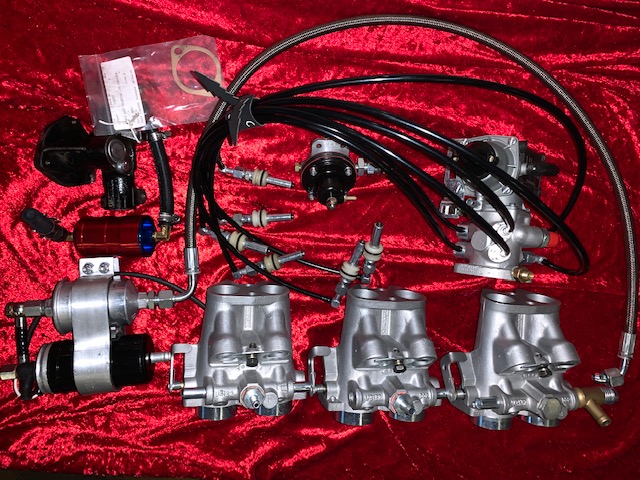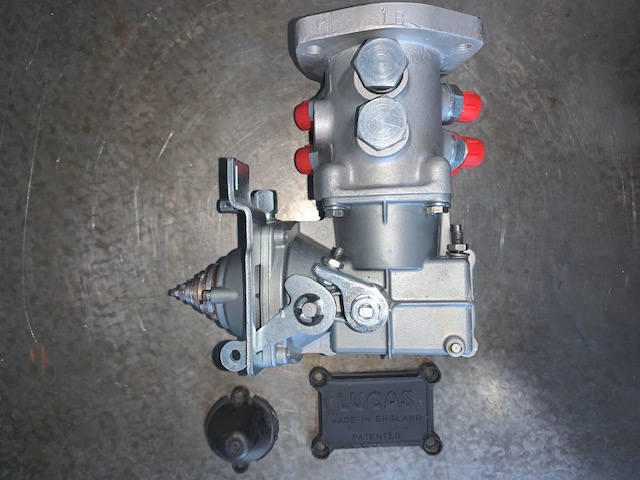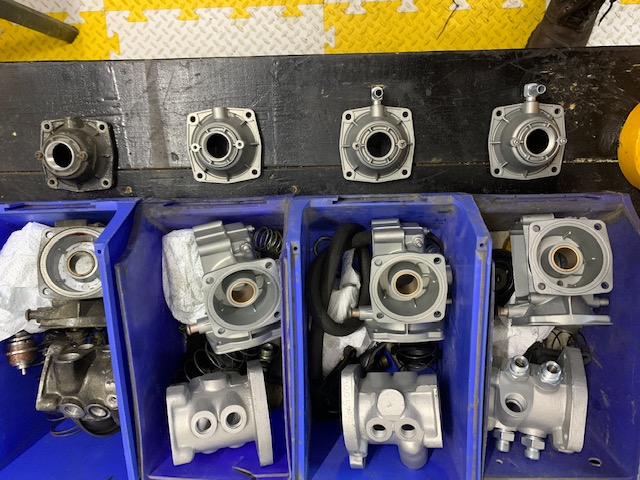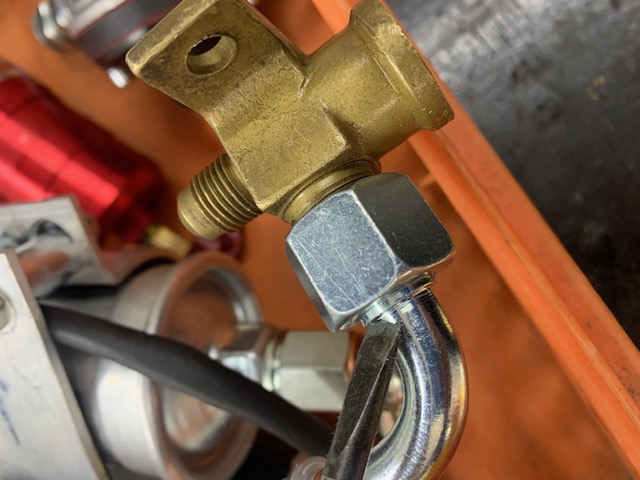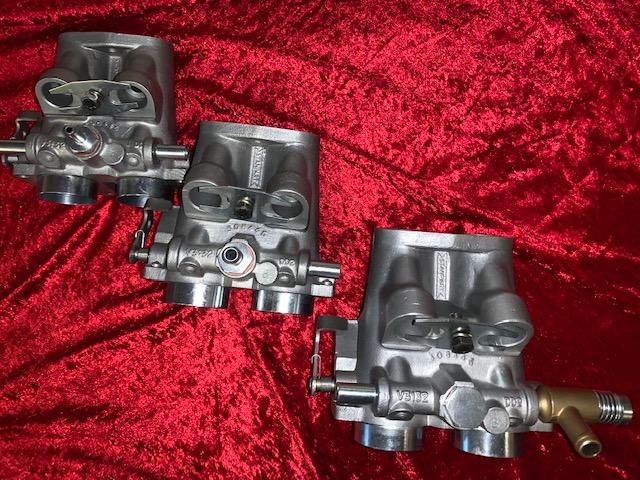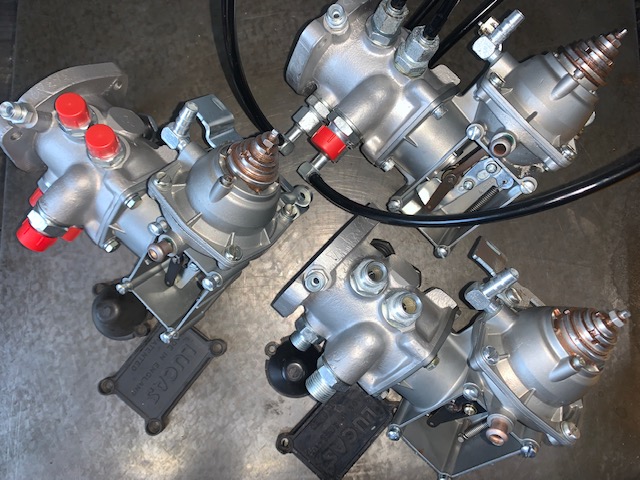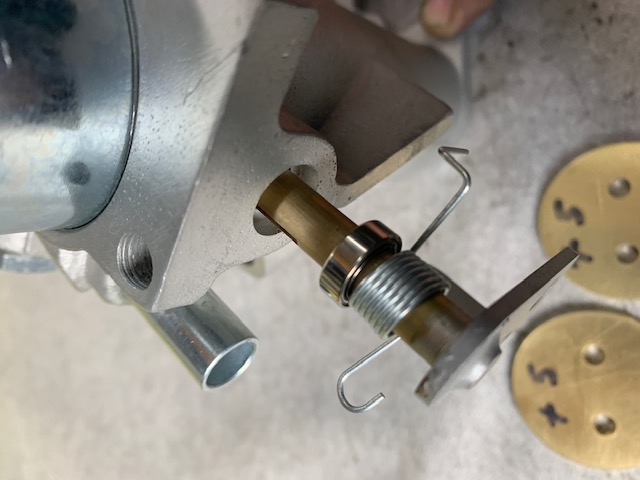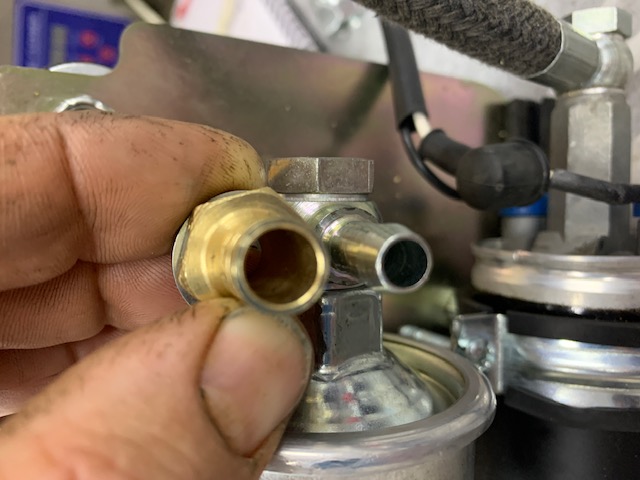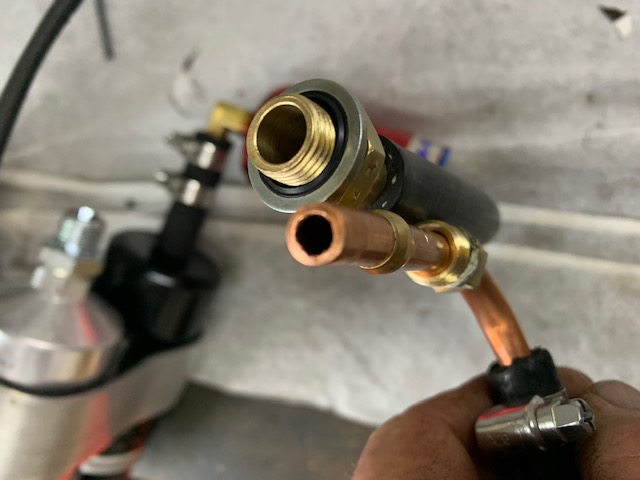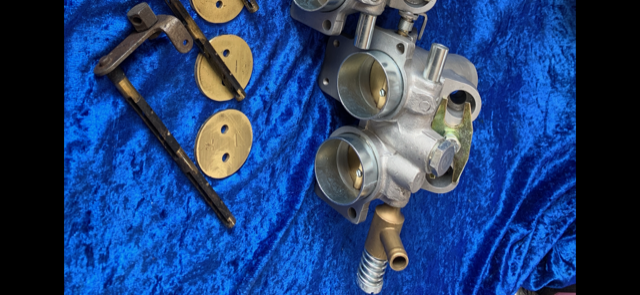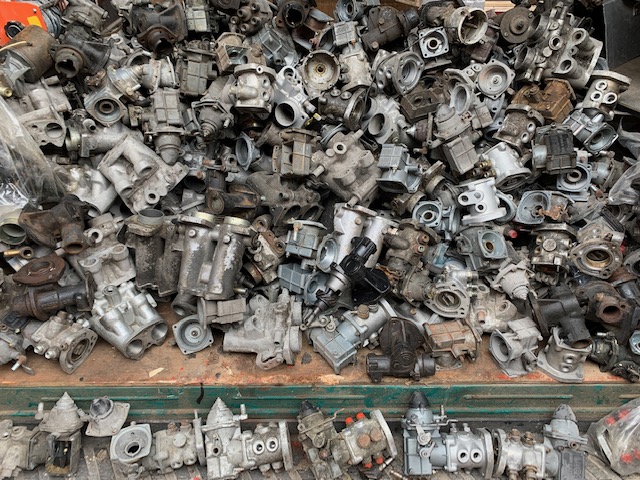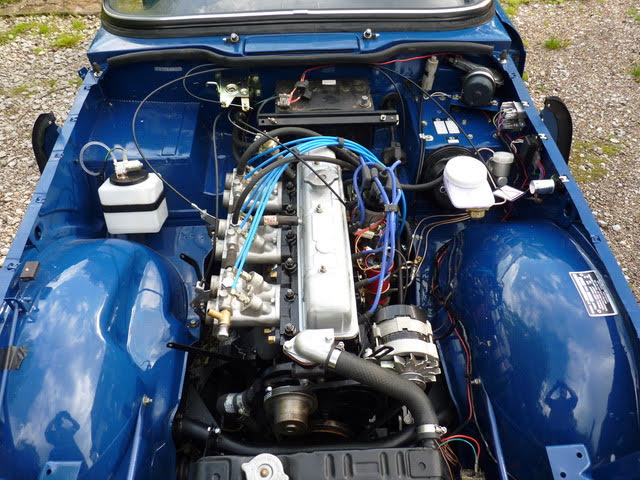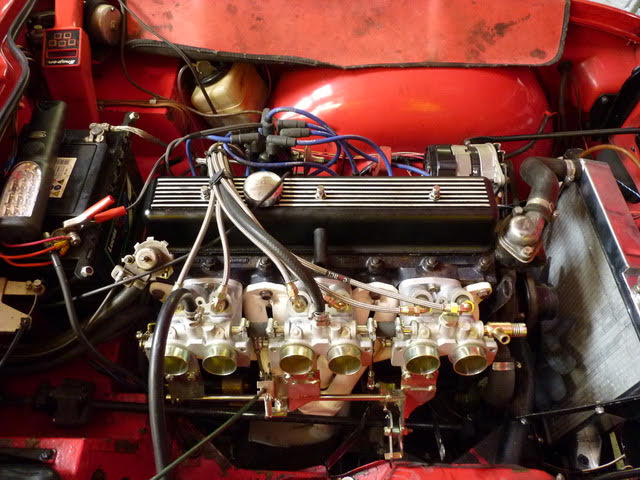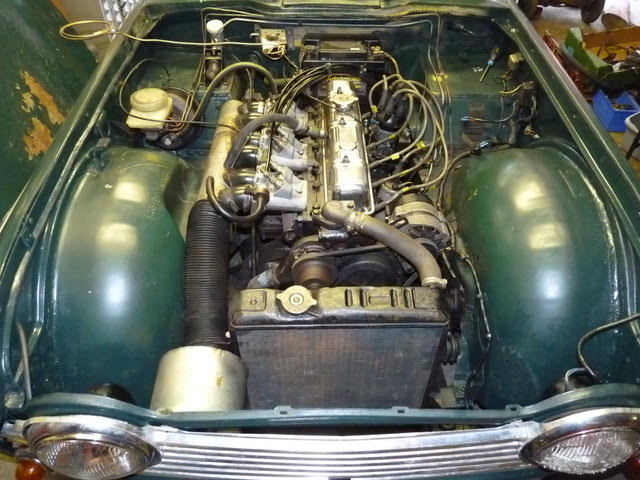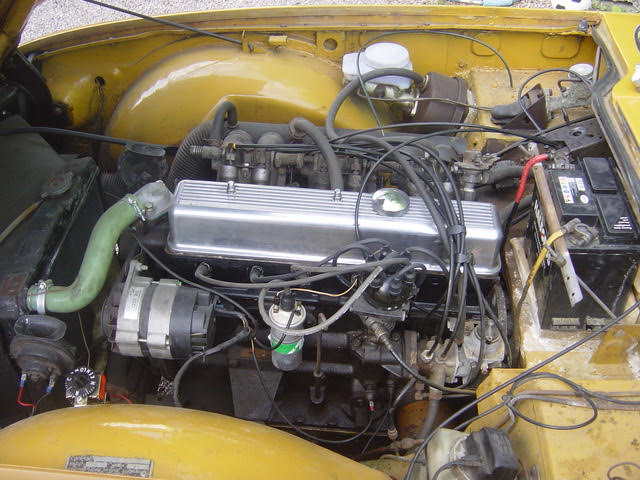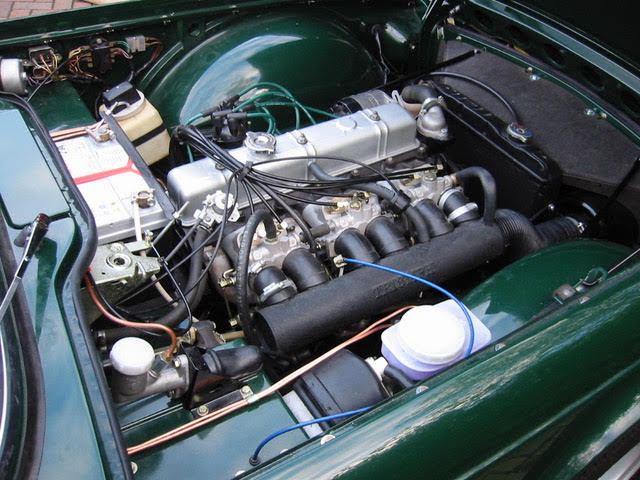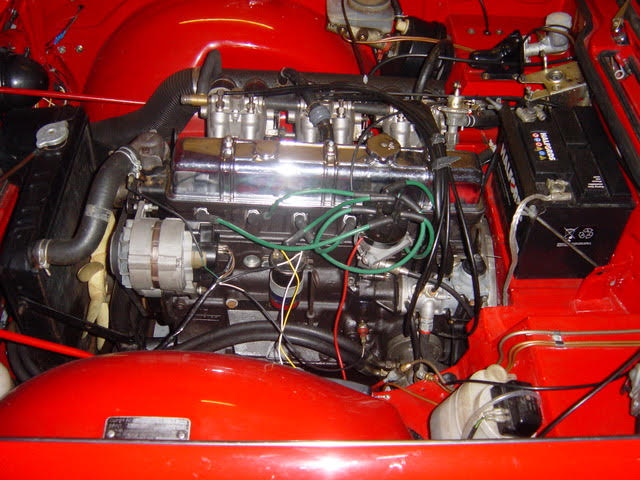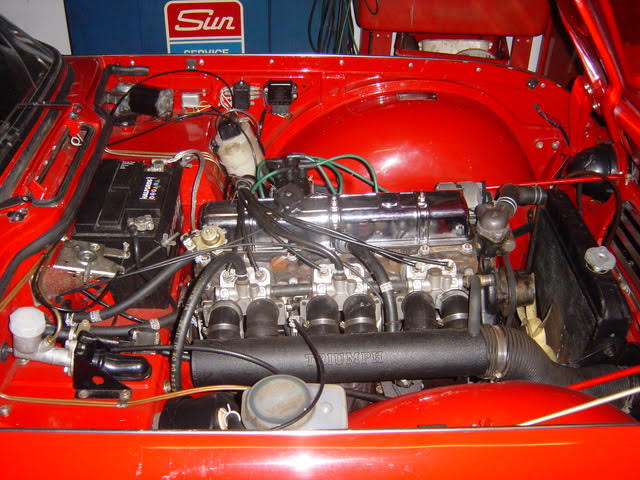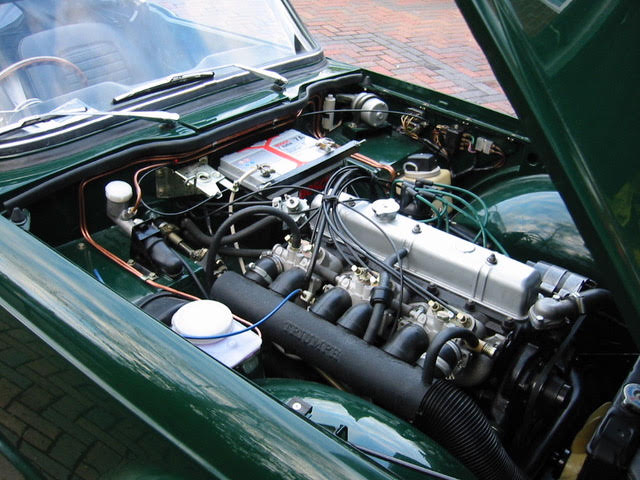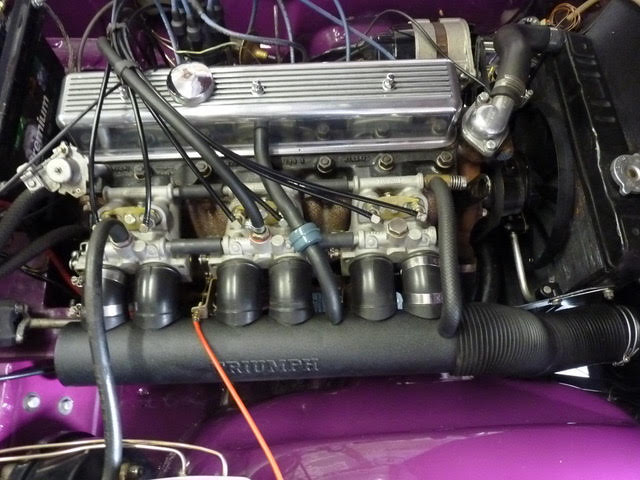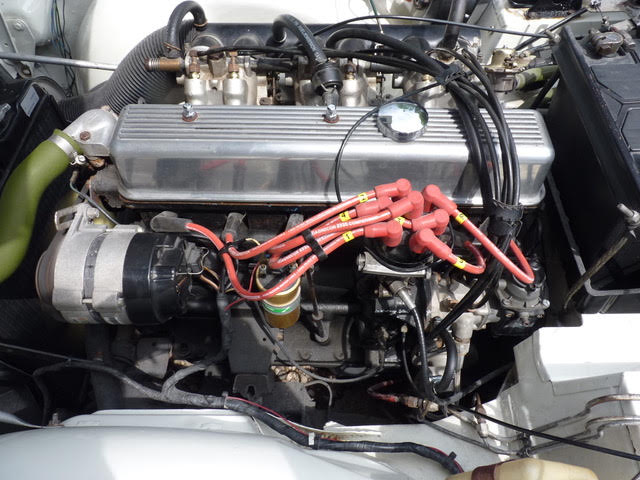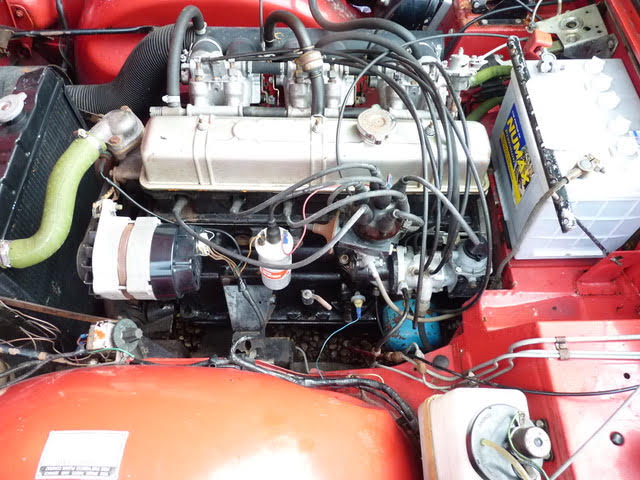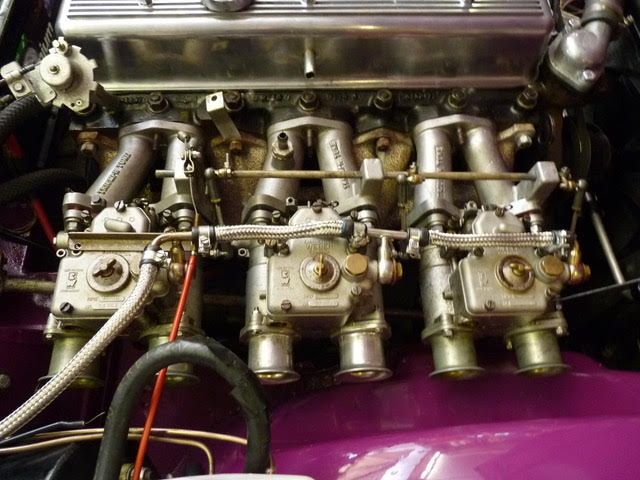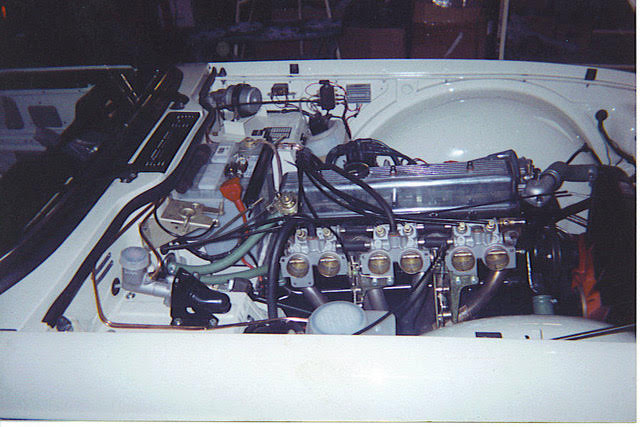 LINK TO PRESTIGE INJECTION WEBSITE.... http://www.prestigeinjection.net/
---
TEL: 0161 485 5005 email: sales@trtrader.com Mobile: 07831 826877