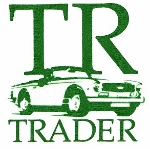 ---
OUR CUSTOMERS CARS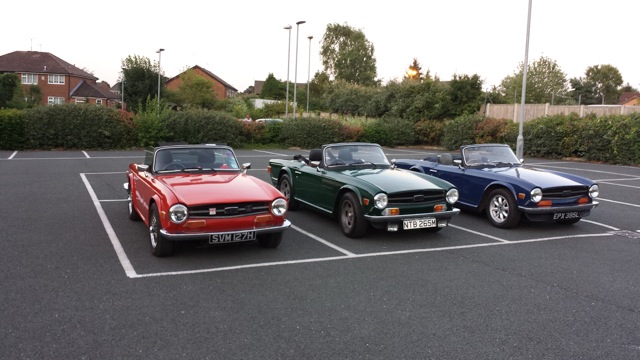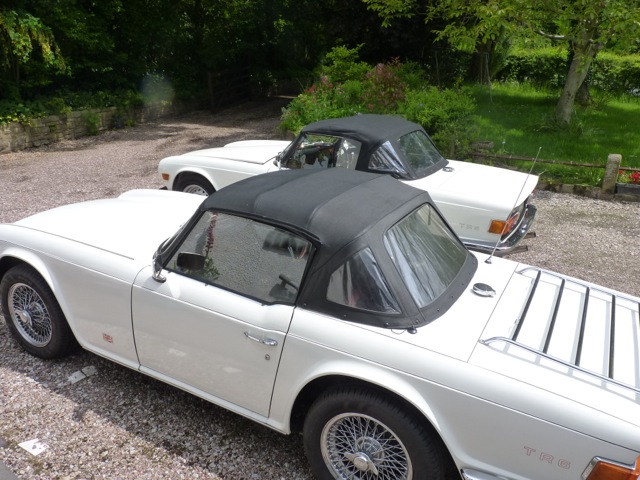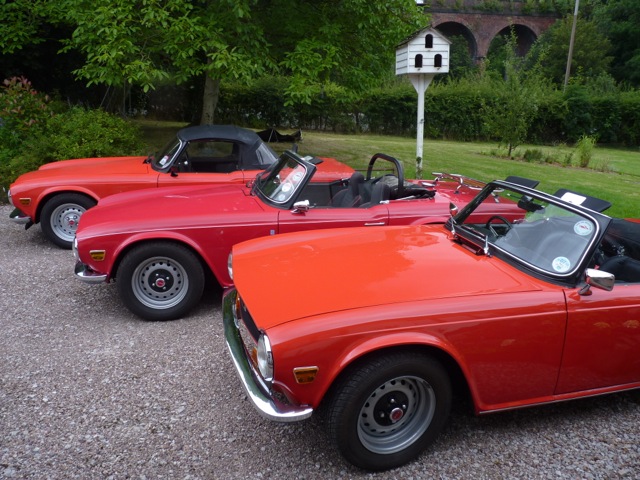 Impromptu pub meeting A lovely pair of white TR6s Red proves to be ever popular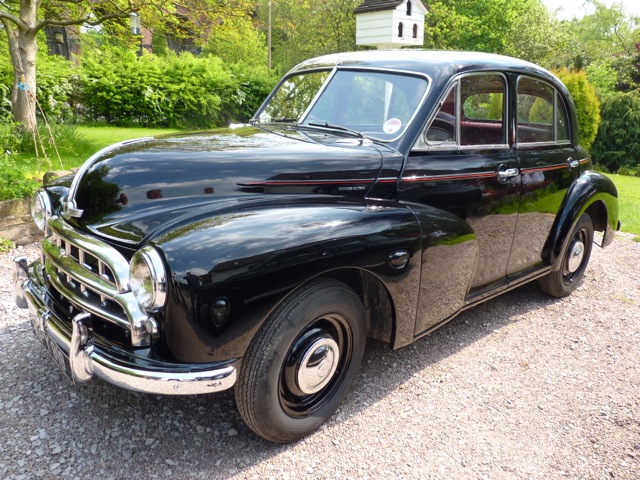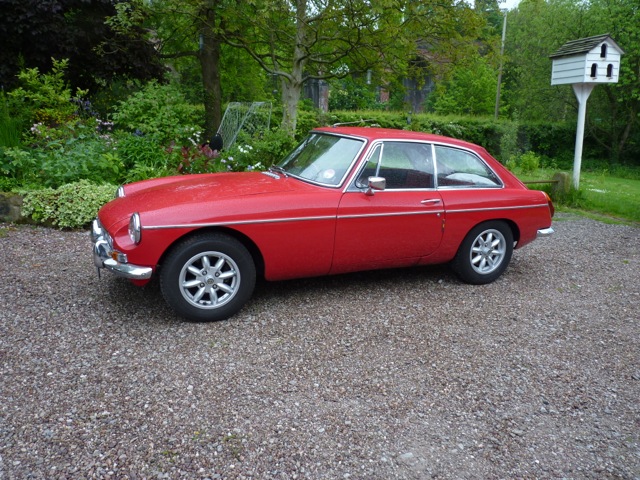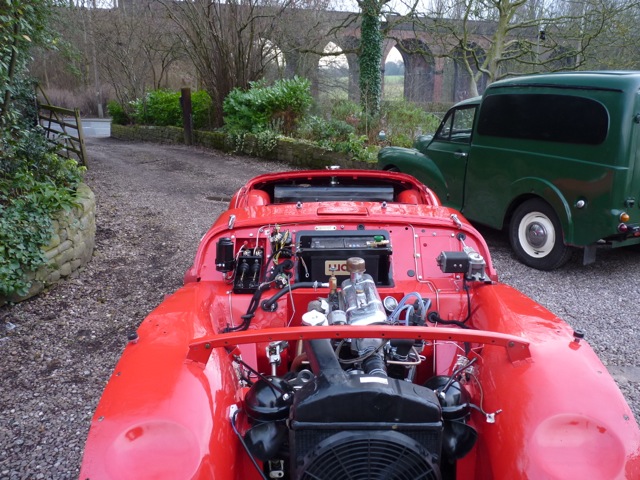 Bernard's Morris MO A visting MG BGT Morris Minor Van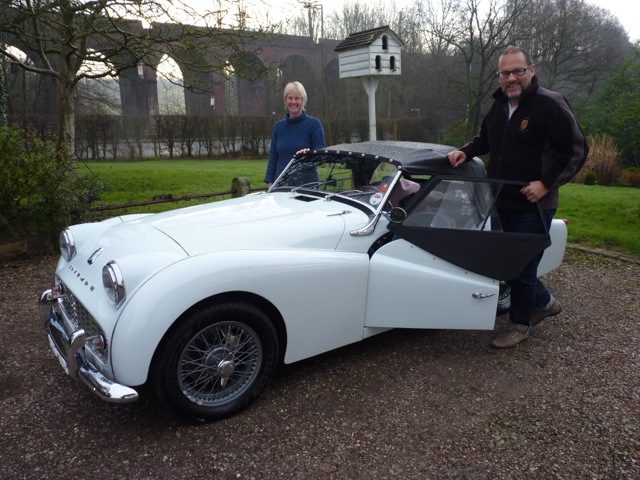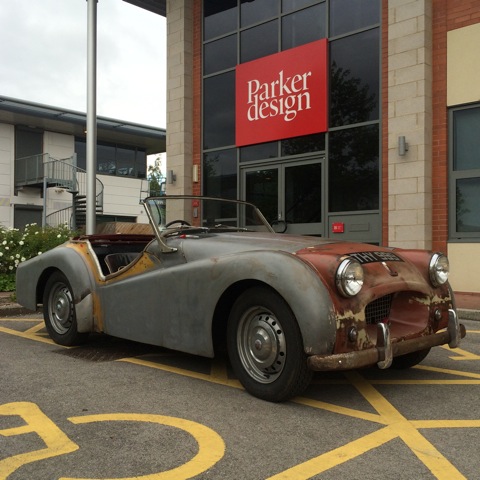 Jeff & Steph before their epic voyage back to South of France
Roger's TR2 long door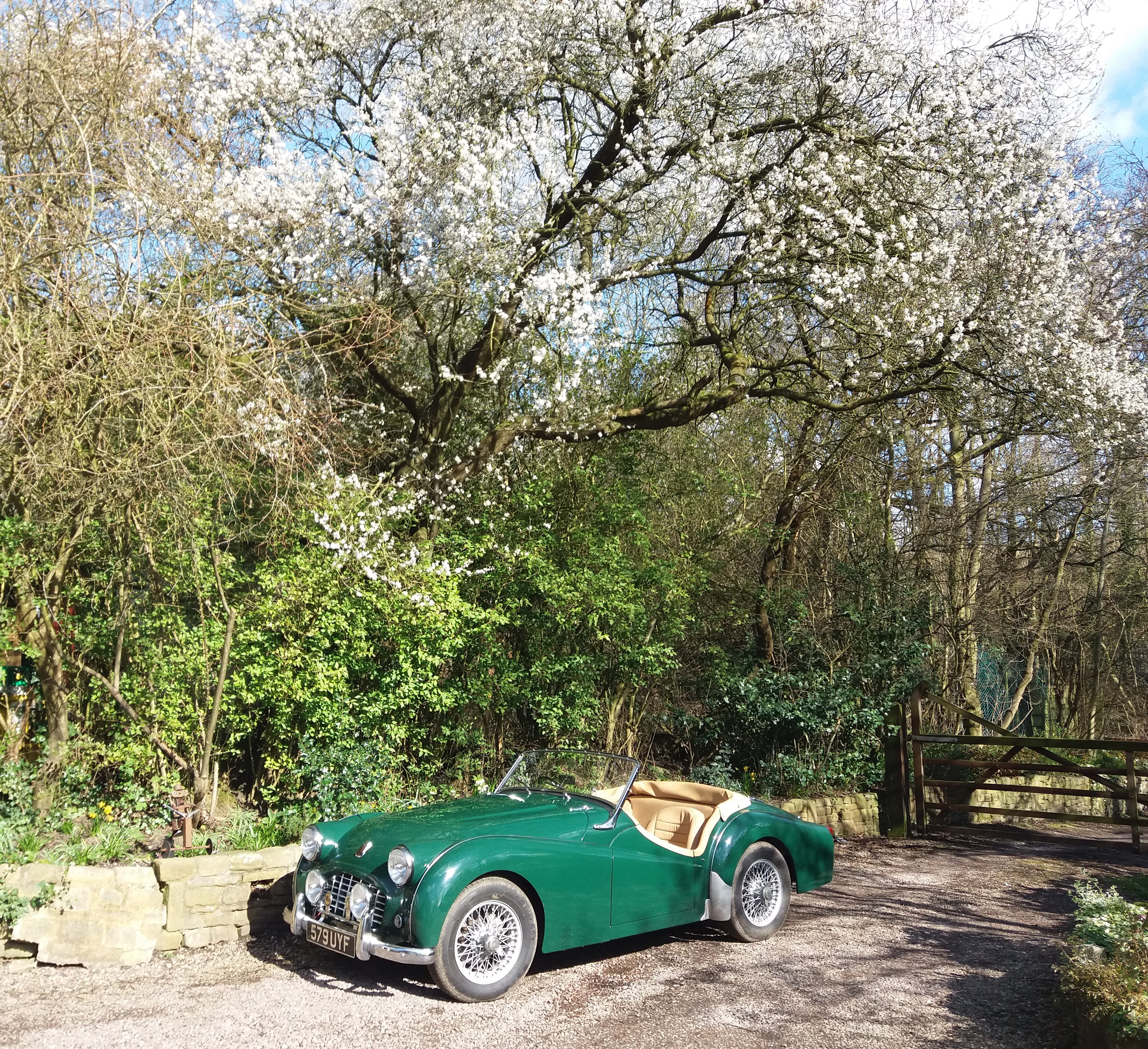 Derek & Lynda's TR Trader bespoke built TR3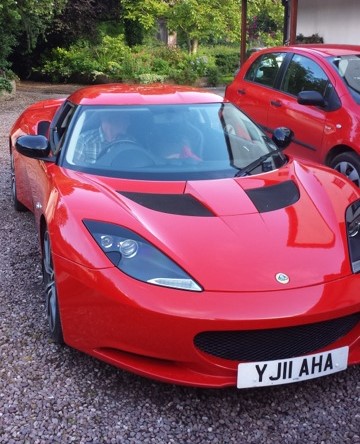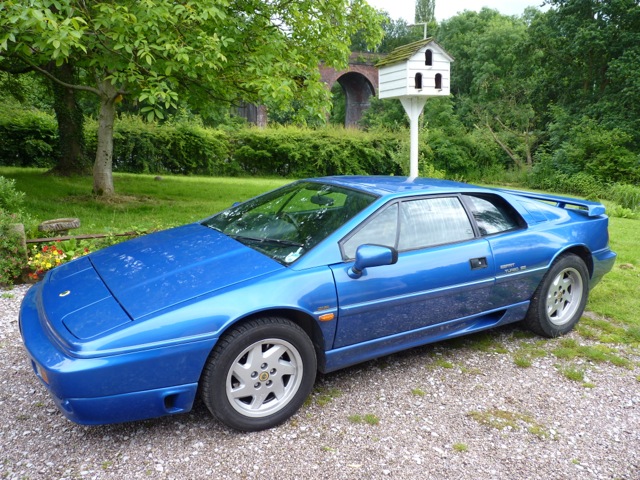 Phil shows off his Lotus Evora ..... and his Esprit Turbo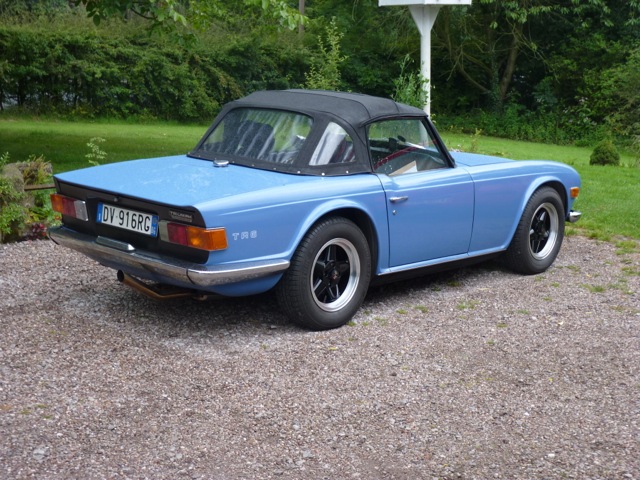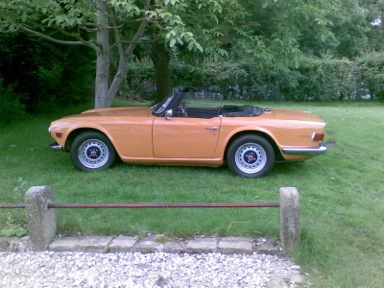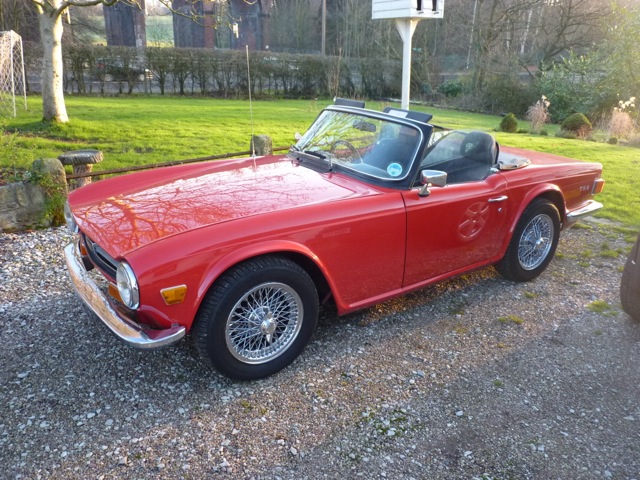 An Italian visitor Saffron TR6 pi Christopher's chrome wired TR6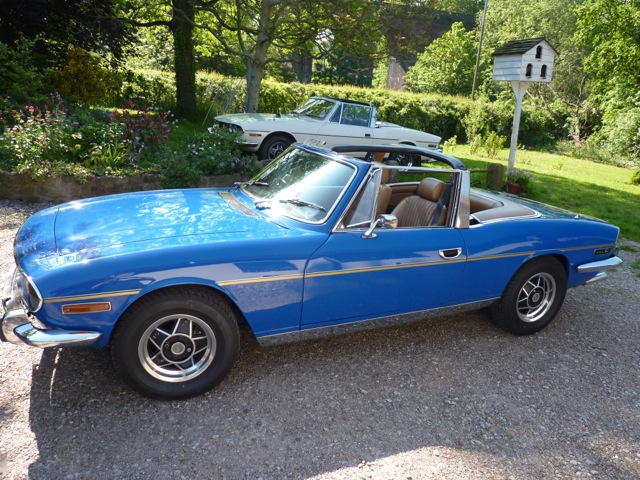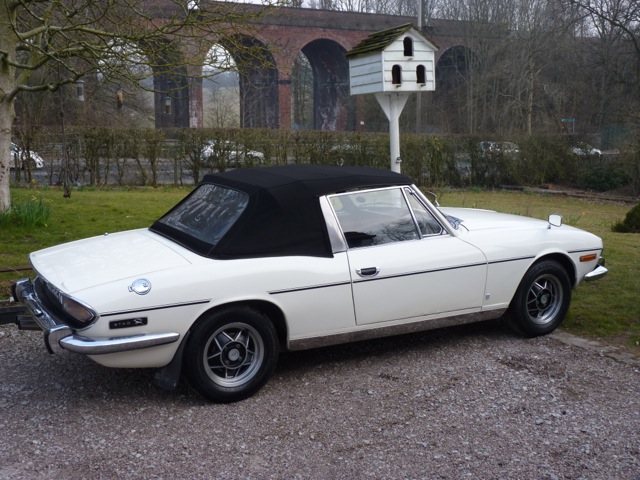 A visiting tahiti blue Stag Our stag just before collection by new owner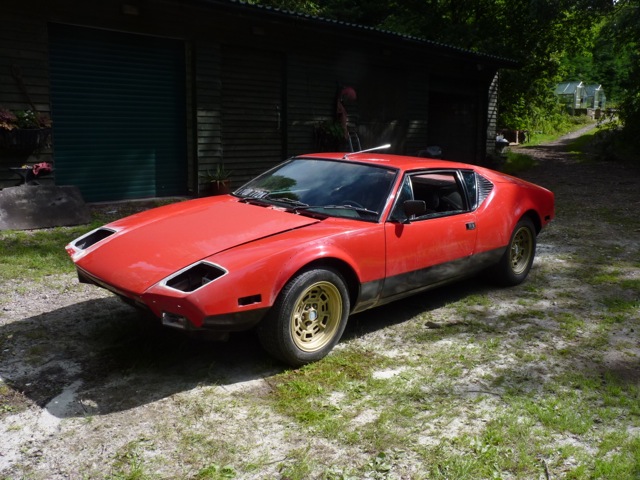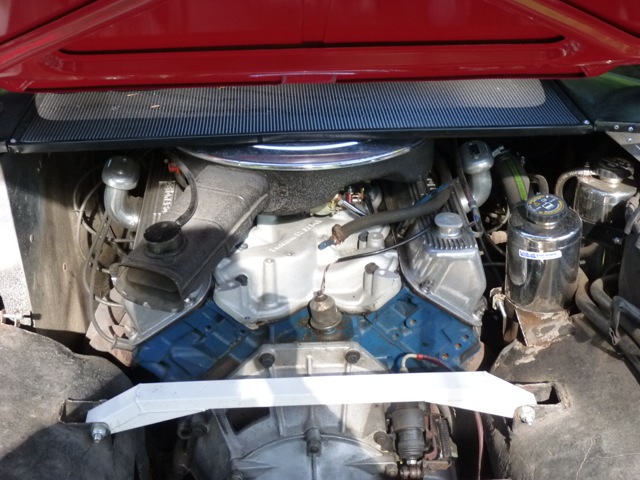 Pete's De Tomaso Pantera in for detailed rust removal, all steel monocoque Cleveland Ford V8 with ansa pipes sounds goood

Ian on his 2 WD BMW engined Dnepr Ural Cossack side car combination BMW R75 Replica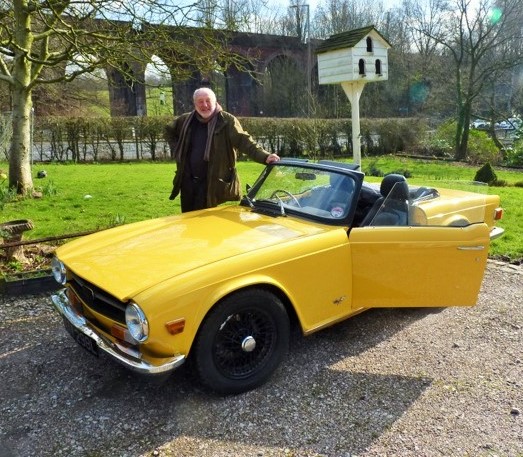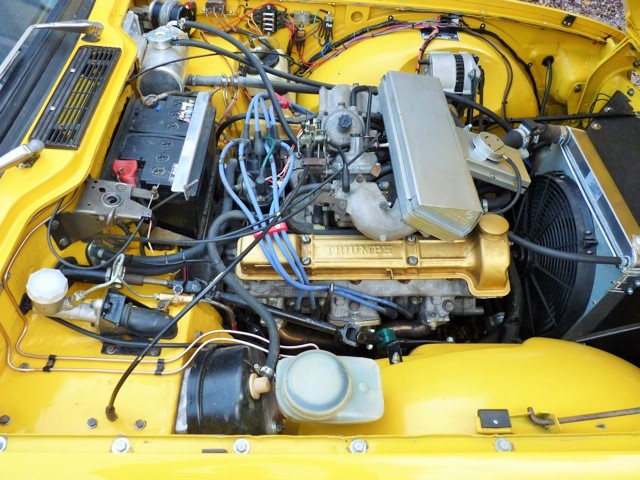 Stag V8 conversion carried out by Steve from Yorkshire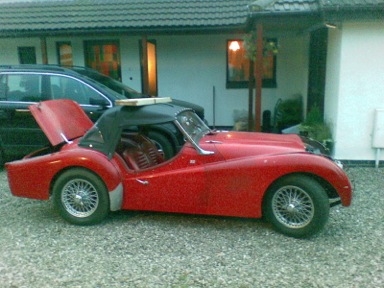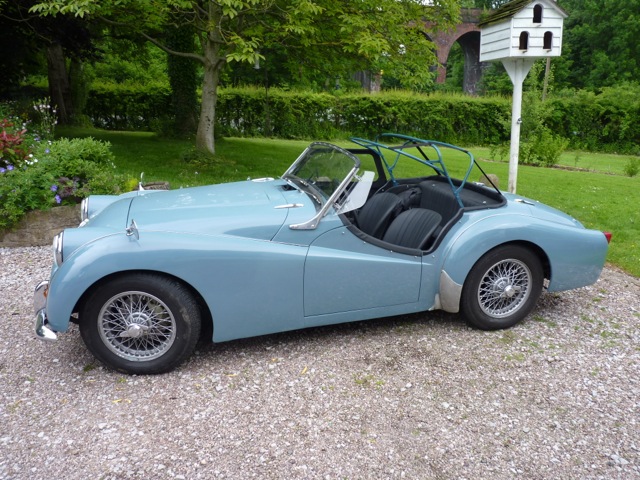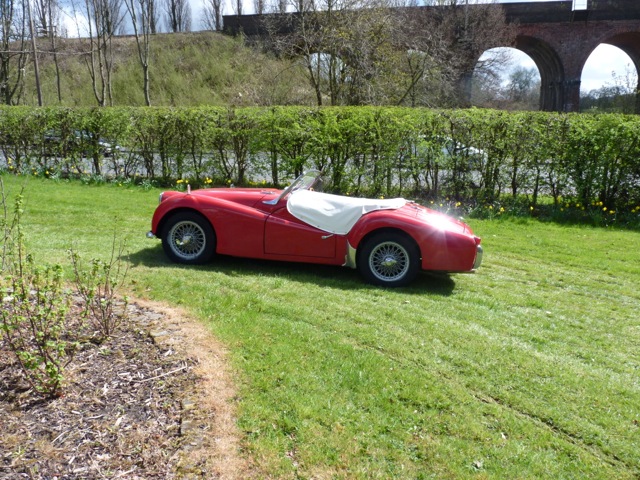 Shabby chic TR3A before delivery to Malta LHD TR3A just before delivery to France Tim's Signal Red TR3A before departure to London
Utterly incredible GT40, the most powerful car ever to visit TR Trader ... yet!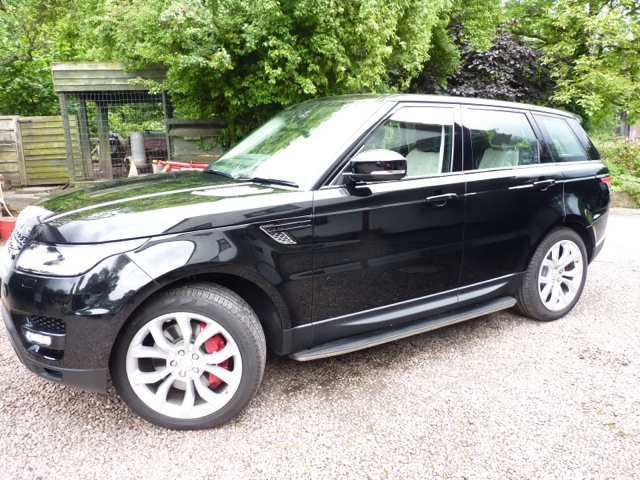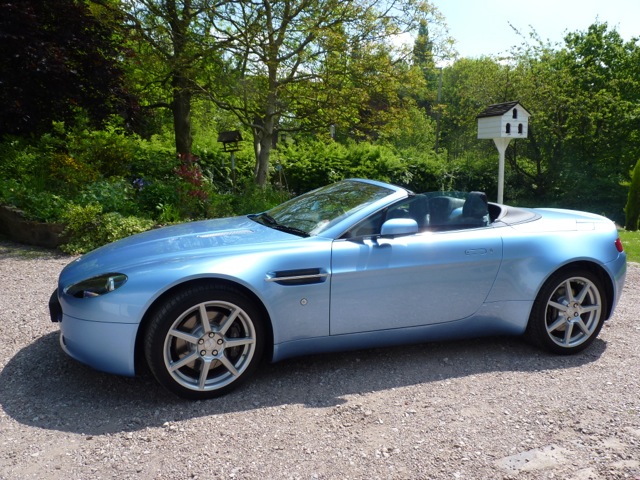 TR Trader customer shows off his new Rangerover Stunning paintwork on this customers Aston

TVR Tuscan Very early 4.2 Jag Saloon Bentley

TR5 after re chassis at TR Trader Bergerac Roadster Carl with British Racing Green TR5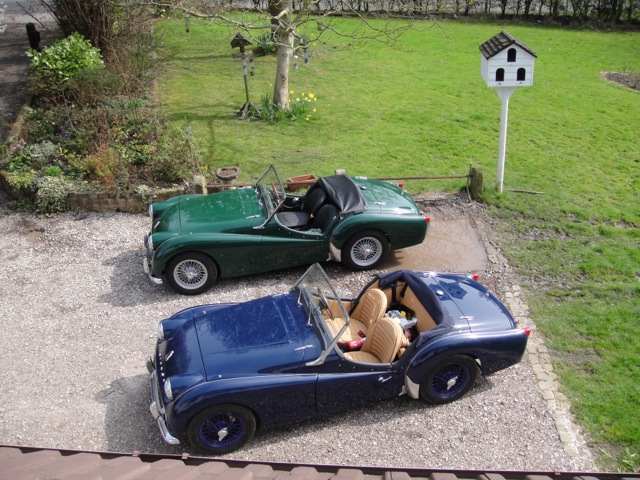 Graham's TR3 in British Racing Green next to my TR3A in Sapphire Blue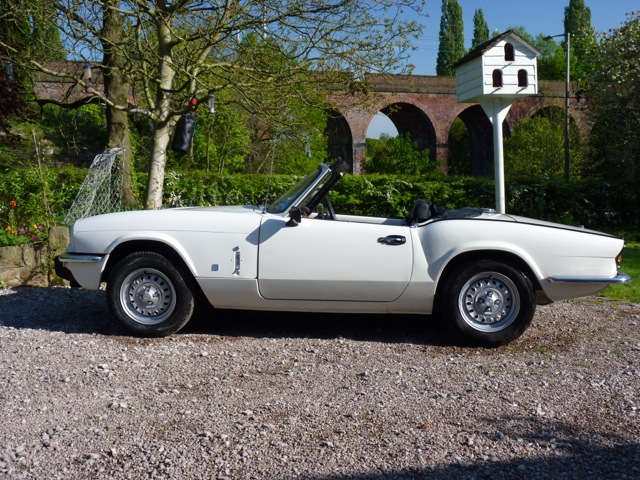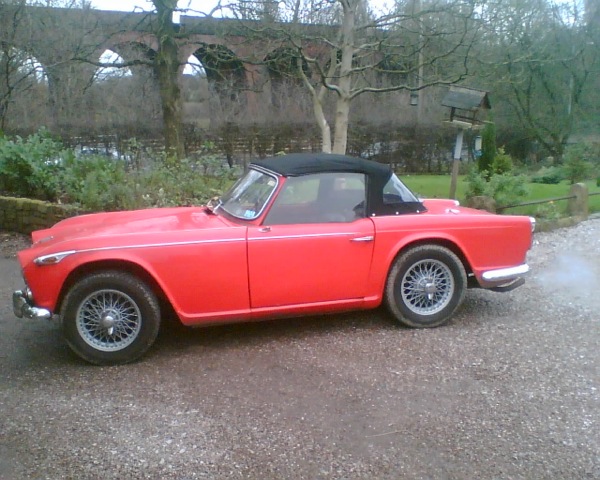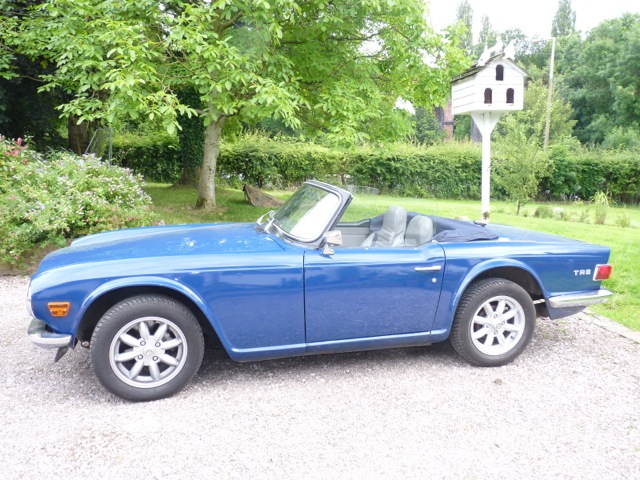 Rust free low mileage Spitfire now belongs to James Signal Red TR4A Road Sports TR6

Bespoke custom built LHD pi TR6 for French customer colour is Delft Blue Stunning 125 TR6 after restoration at TR Trader


Important mainly because of the people in the conversation.
Click to teach Gmail this conversation is not important.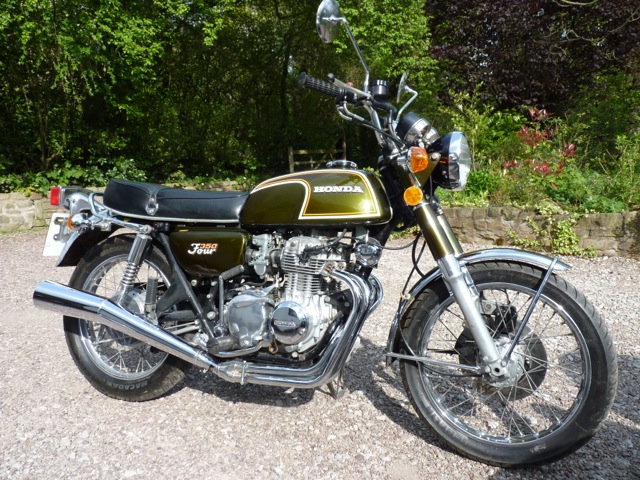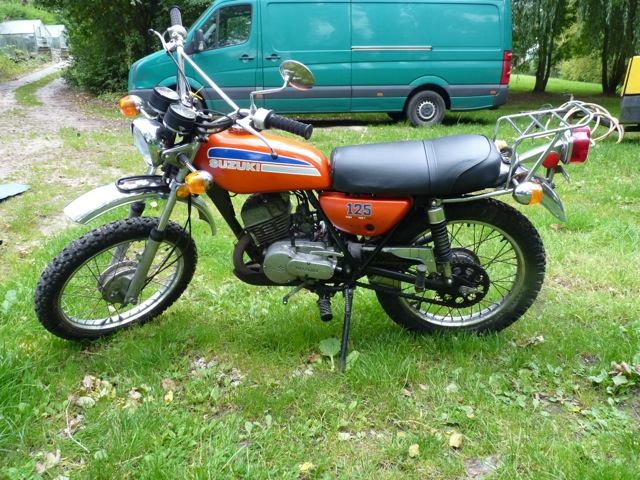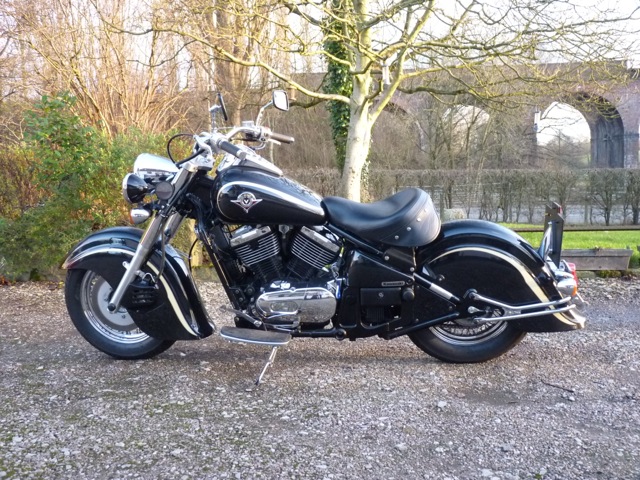 Rare Honda 350 four 1973 1973 Suzuki TC 125 with high/low range gearbox
Kawasakis retro style Indian look alike, very cool!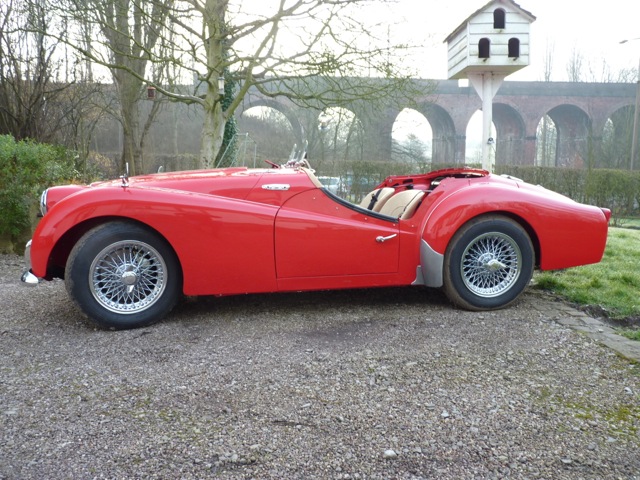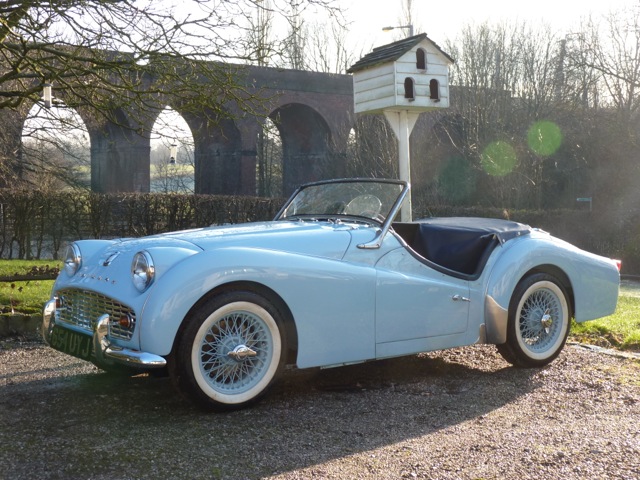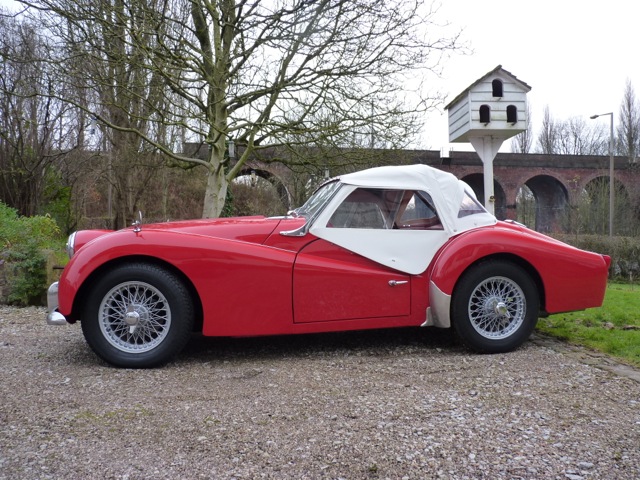 Concourse TR3A with aero screens
Our latest TR3A Restoration
Red TR3A with white weather gear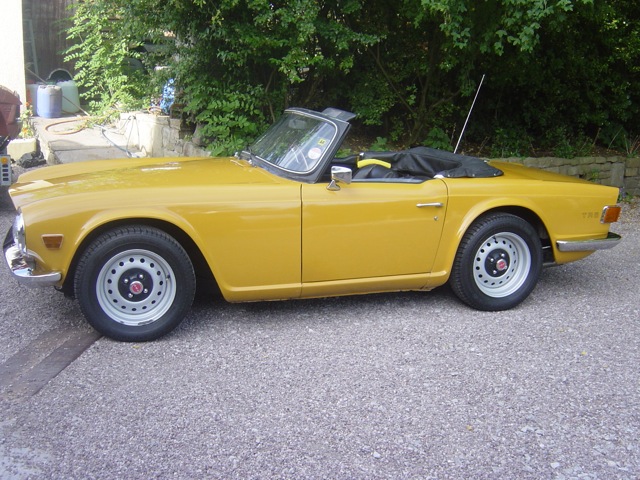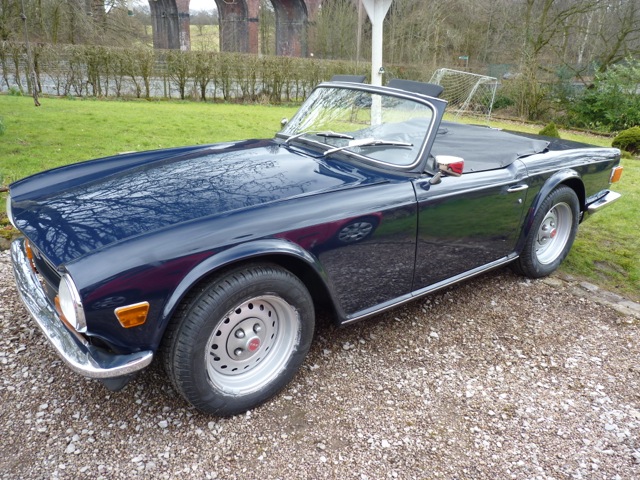 Saffron yellow TR6 Parisienne TR6 awaiting delivery to be delivered to France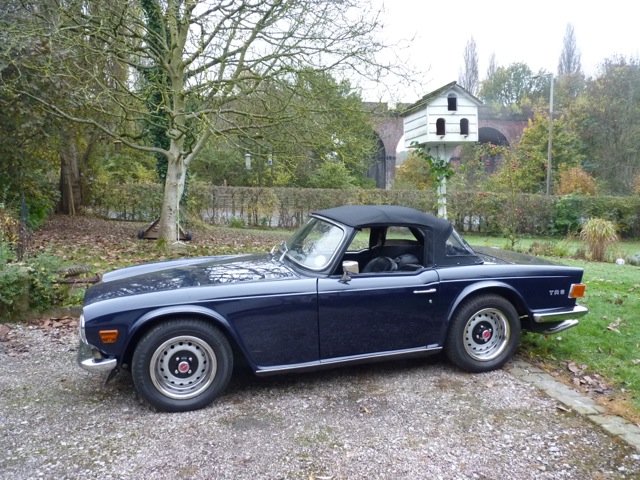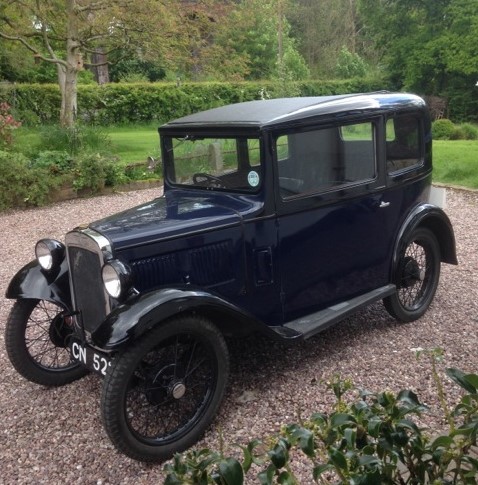 Stephen's PI CP TR6 from Wilmslow A visiting Austin 7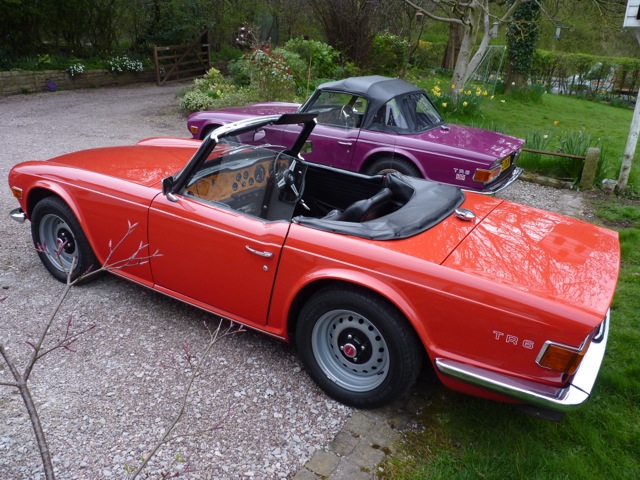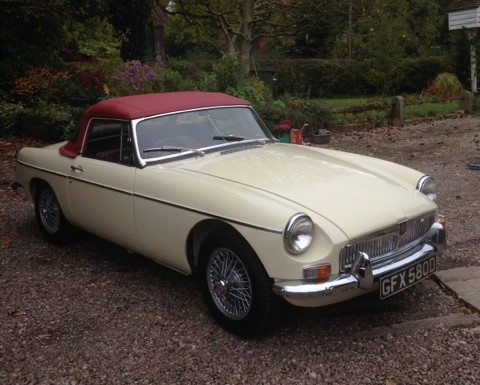 Roger's pimento red TR6 PI also Les & Jen's magenta TR6 MGB Roadster skillfully restored by John Hewitt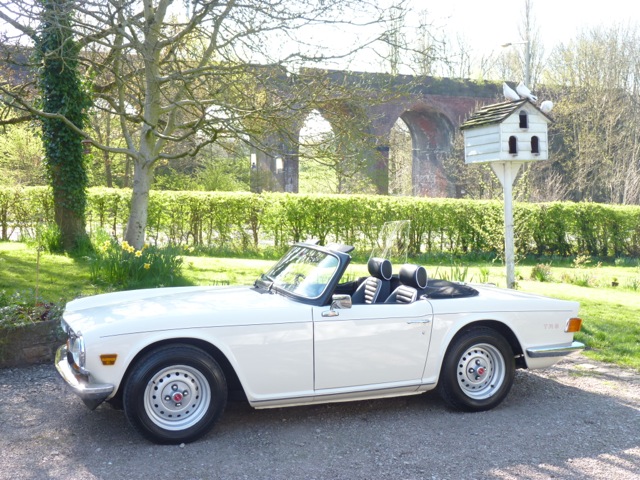 Mike's CR prefix 125 BHP PI TR6 still totally immaculate after a TR Trader body off restoration carried out way back in 1998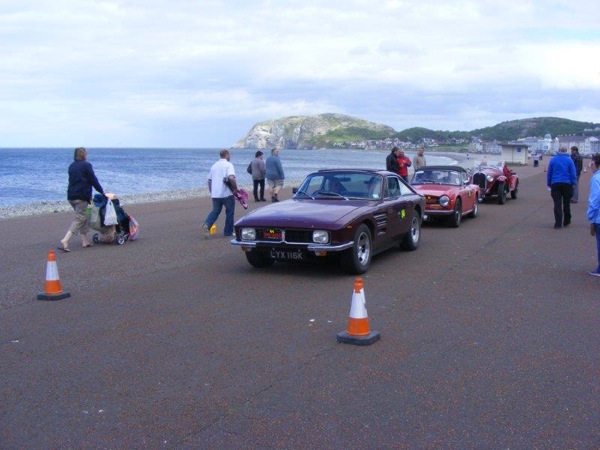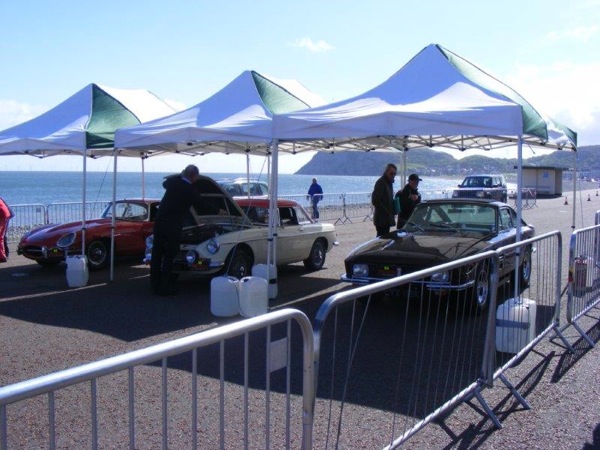 Steve's Trident Tycoon at the Three Castles Rally in 2015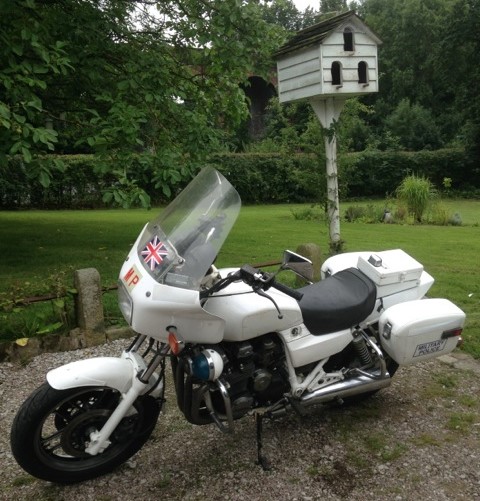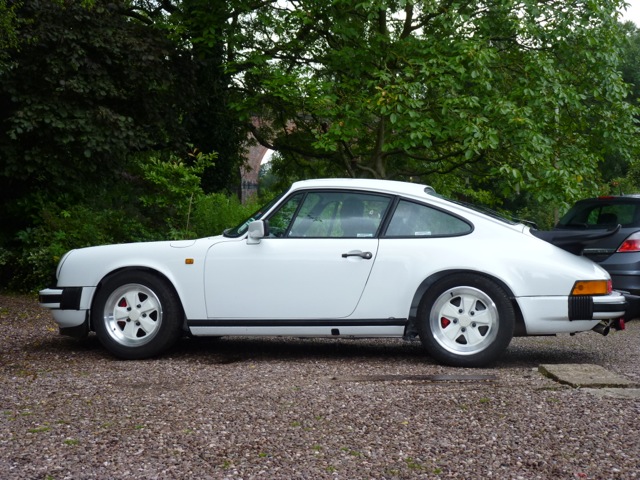 Ian's Honda 750 Police spec - same type of bike as used in CHIPS
Andy's stunning 911SC just after he finished a superb detailed restoration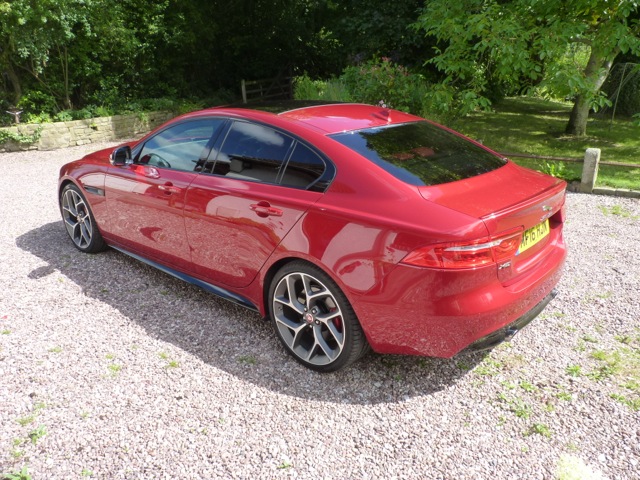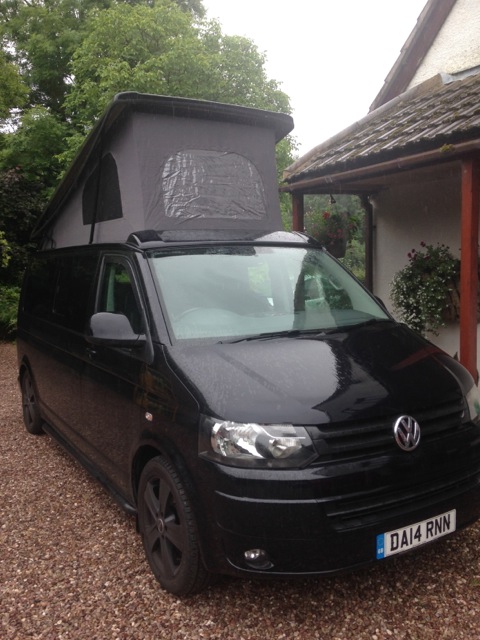 Roger's supercharged Jaaag XE S Nigel's Stealth Transporter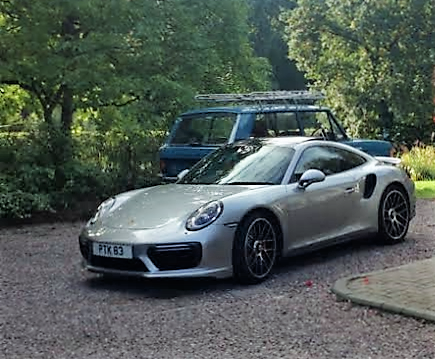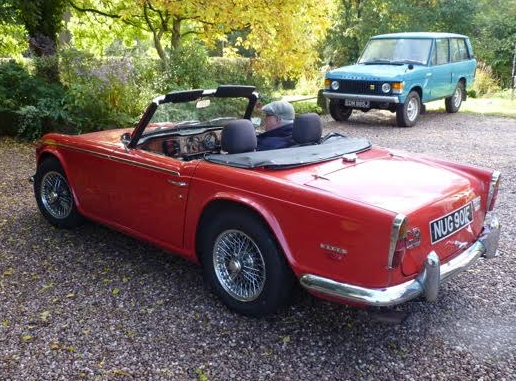 911 turbo - nice ride for dropping off a few TR parts on a Saturday morning Barry's TR5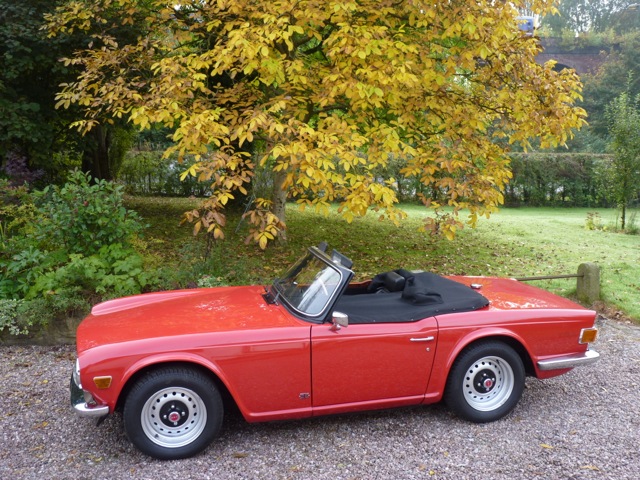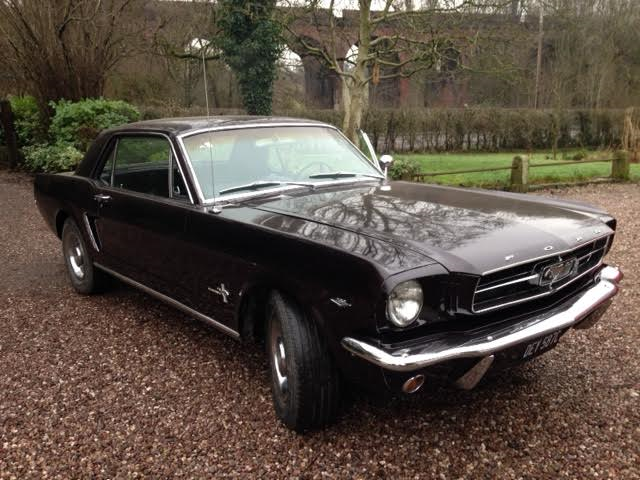 Andrew's 125 CR TR6 Bernard's 1965 289 Mustang
Graham's V8 Ultima!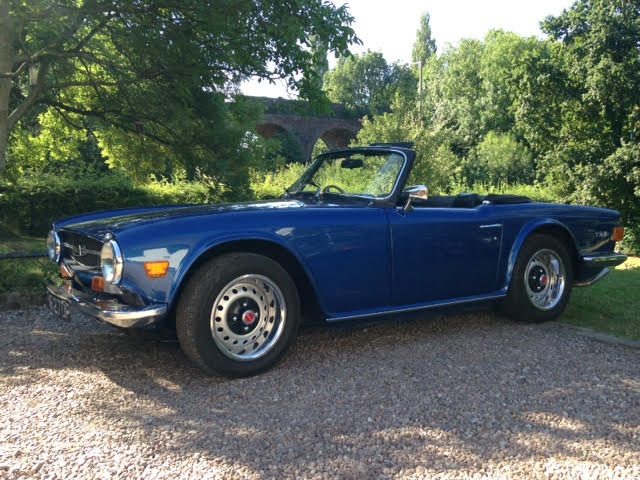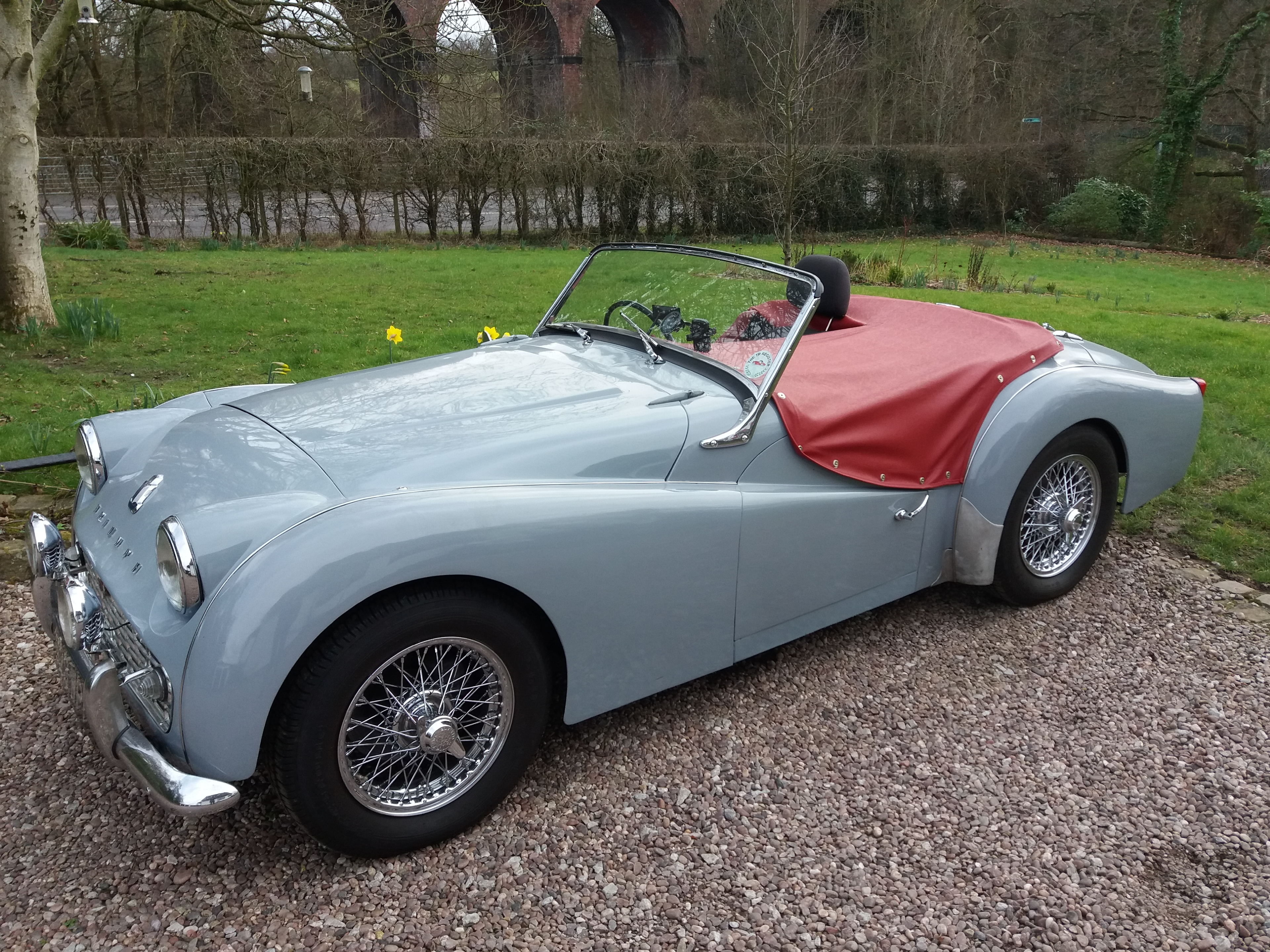 Metallic Blue TR6 Local TR3A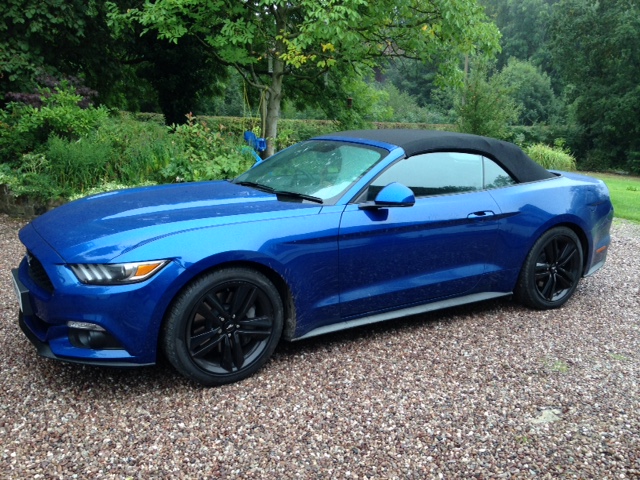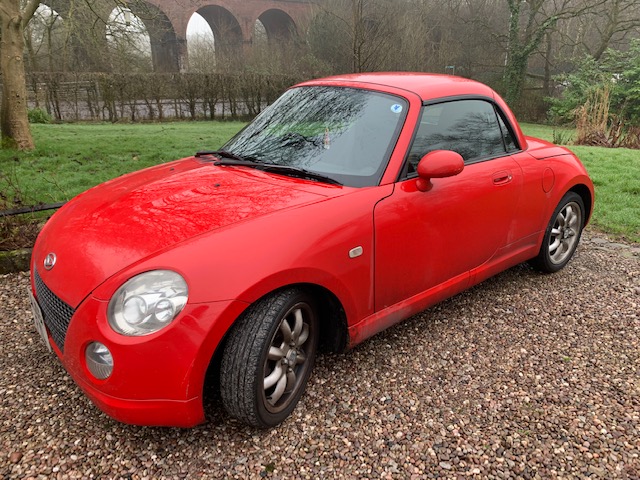 Steve's Mustang Convertible Tina's Daihatsu Copen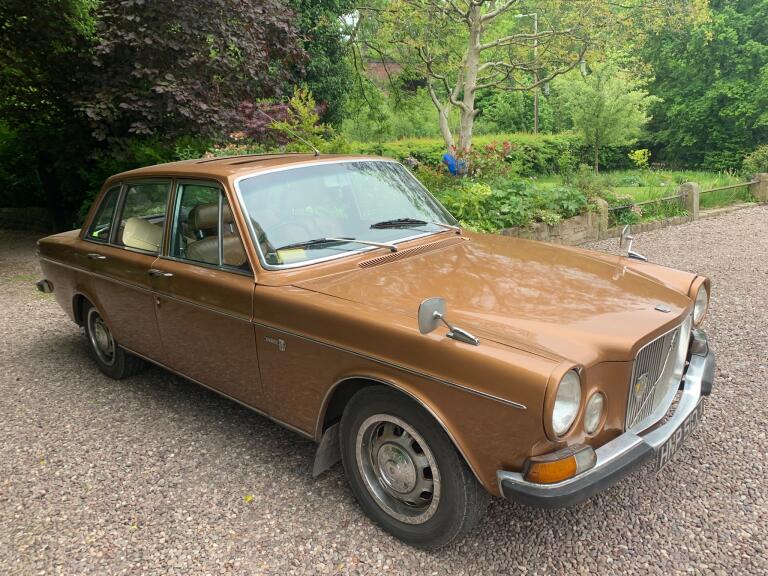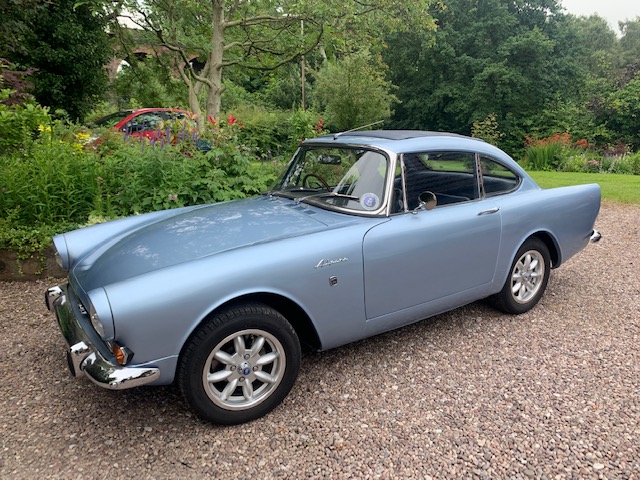 6 cylinder Volvo 164 Swedish Iron Local customer David's beautiful Alpine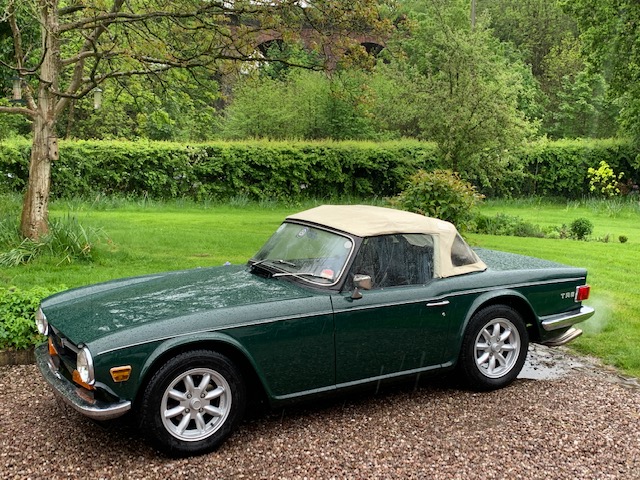 Peter's 1969 LHD TR6 from Leeds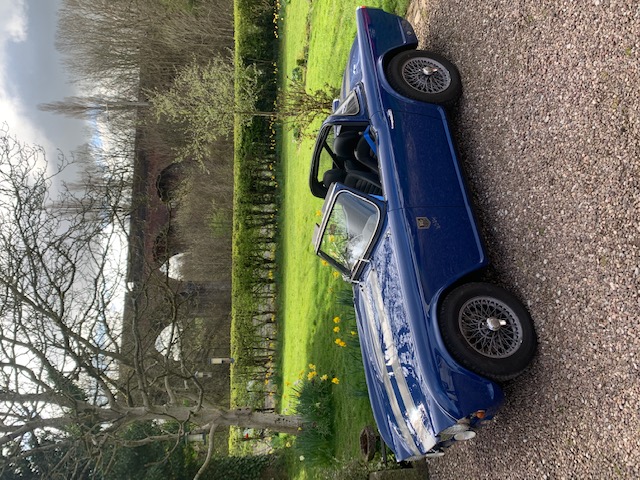 A sporty TR4 in for MX5 leather seats and inertia reel seatbelt fitment

---
TEL: +44 (0)161 485 5005 email: sales@trtrader.com Mobile: +44 (0)7831 826877