---
USED SPARES FOR SALE & SPECIAL OFFERS
We have a constantly changing stock of second hand parts for TR2, 3, 3A, 4, 4A, 5 & 6. Many rare items can be located to order. Where possible our parts are cleaned, tested or inspected and you can rely on us to give honest and accurate descriptions. Next day delivery is usually possible with either The Royal Mail or our very reasonably priced carrier
Link to online store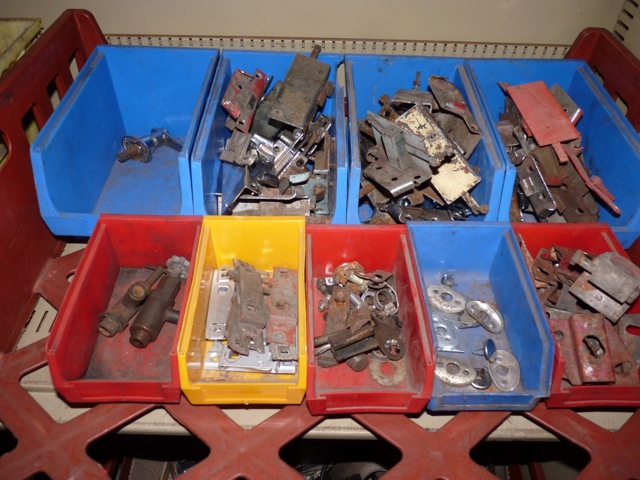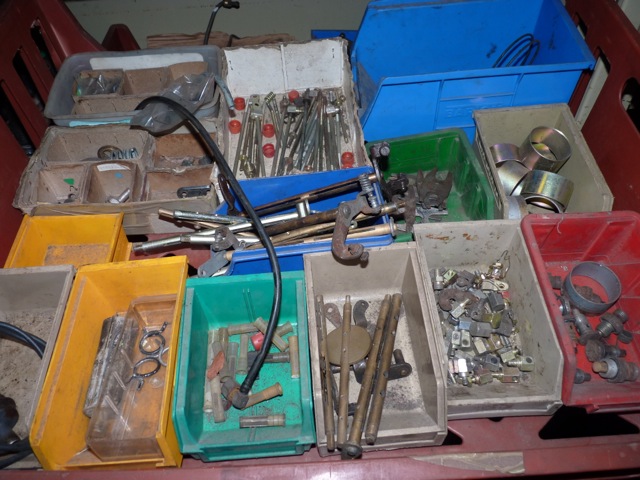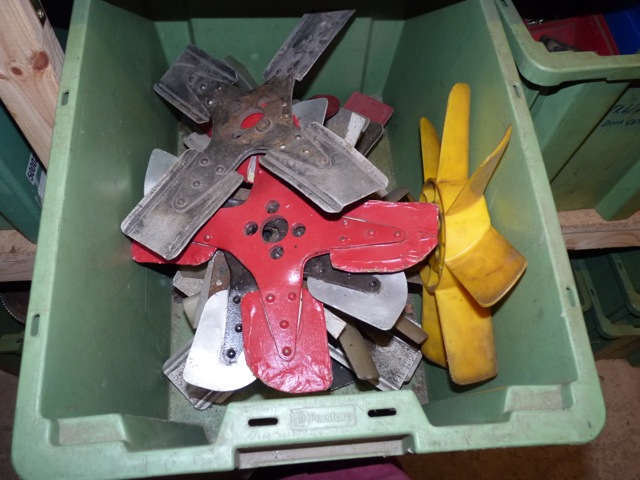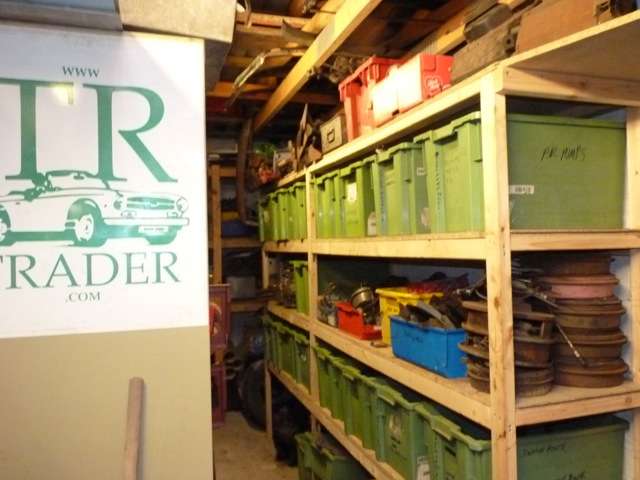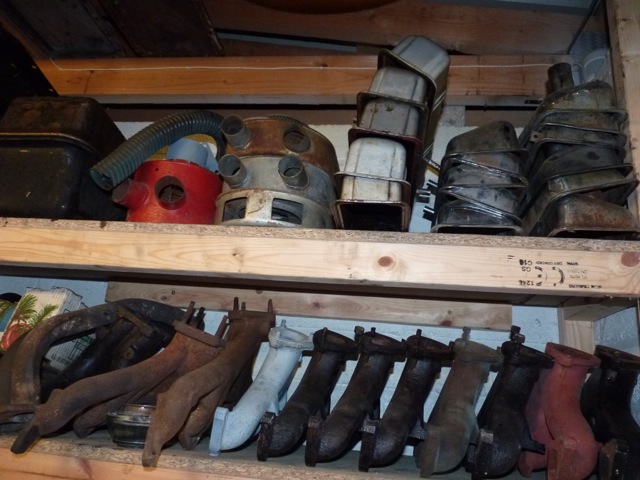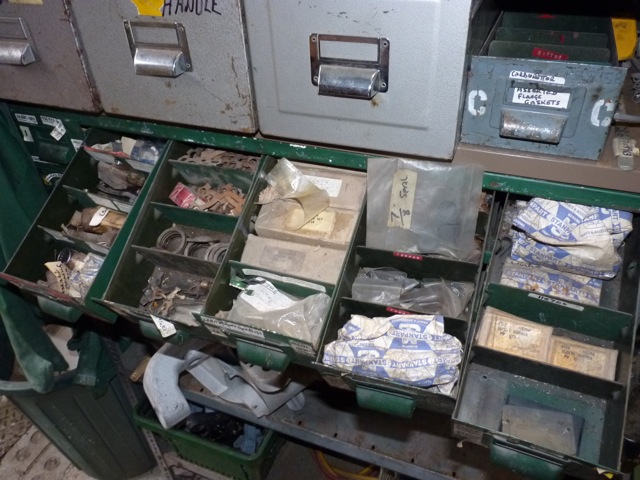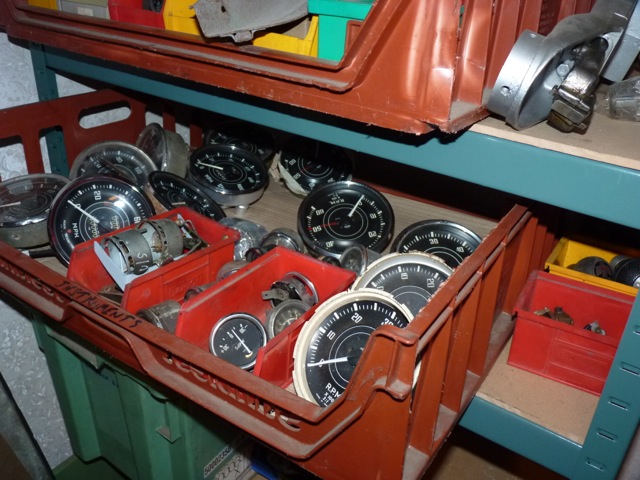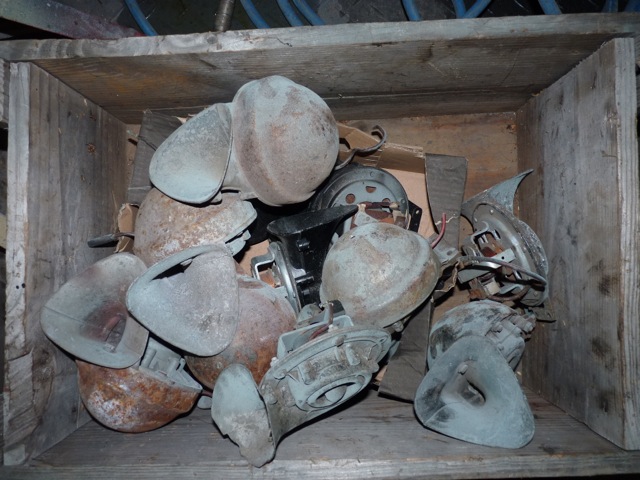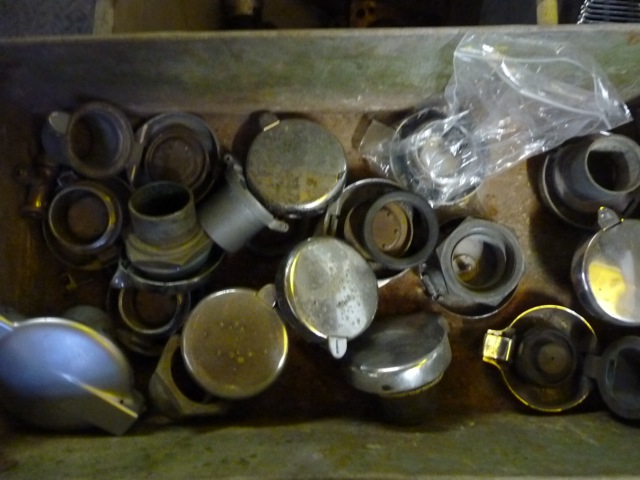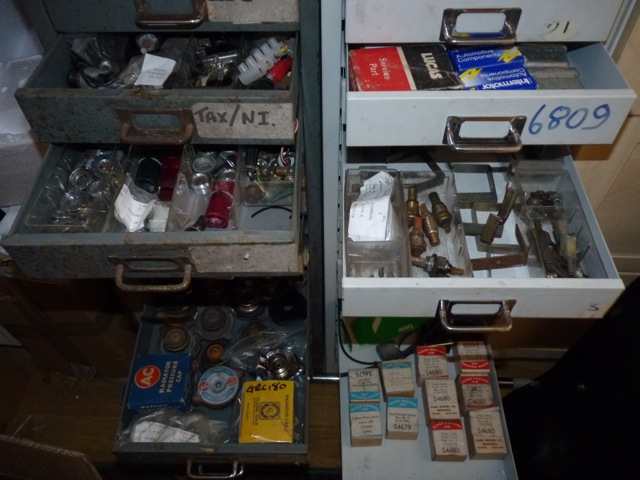 Le Mans Lowport with brand new Carburettors
Le Mans style lowport to 4 stud HS6 tuning upgrade with super rare and new old stock inlet 302118 - Ideal for race/rally period TR2. Goodwood, Millie Mig, Le Mans Classic etc
SOLD .................1 only Le Mans manifold still available - Call Carl for information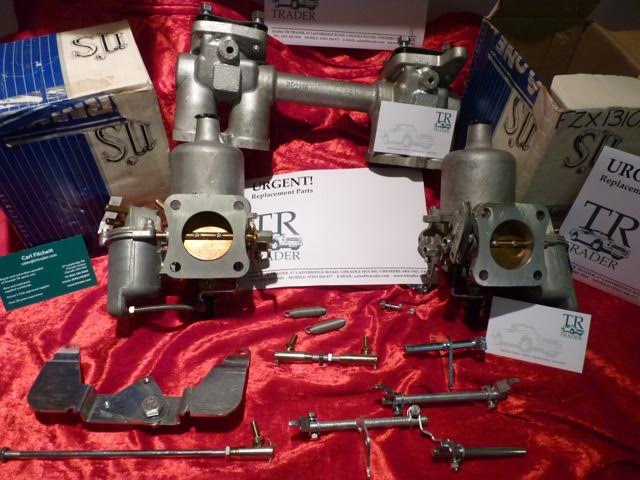 Trico Electric Screenwasher Kit - Complete kit incuding pump, bottle, bracket, tubing jets and instructions. The pump in this kit is very high quality - an ideal opportuninty to convert your TR to electric screenwash using using period original parts - £55 plus VAT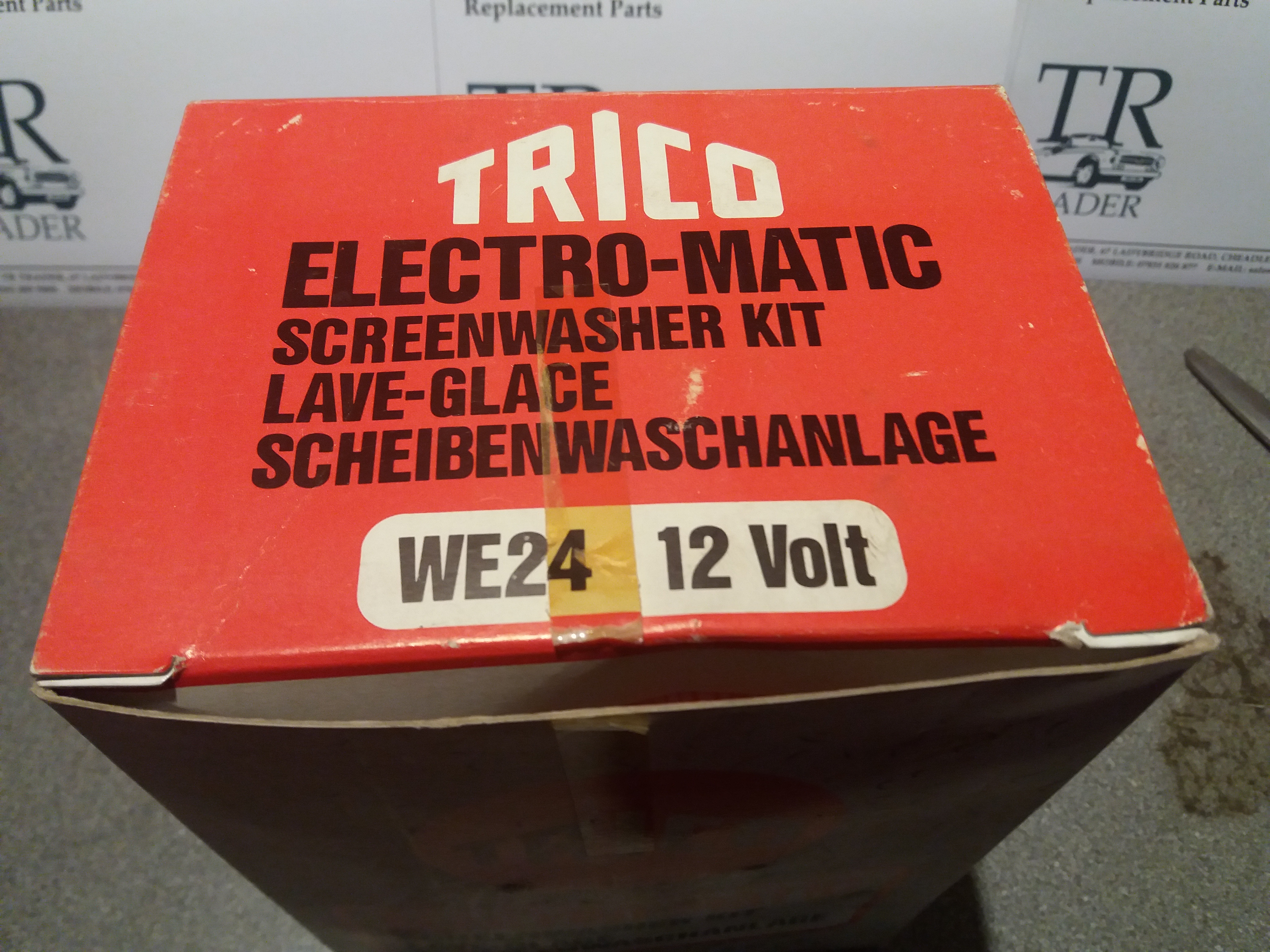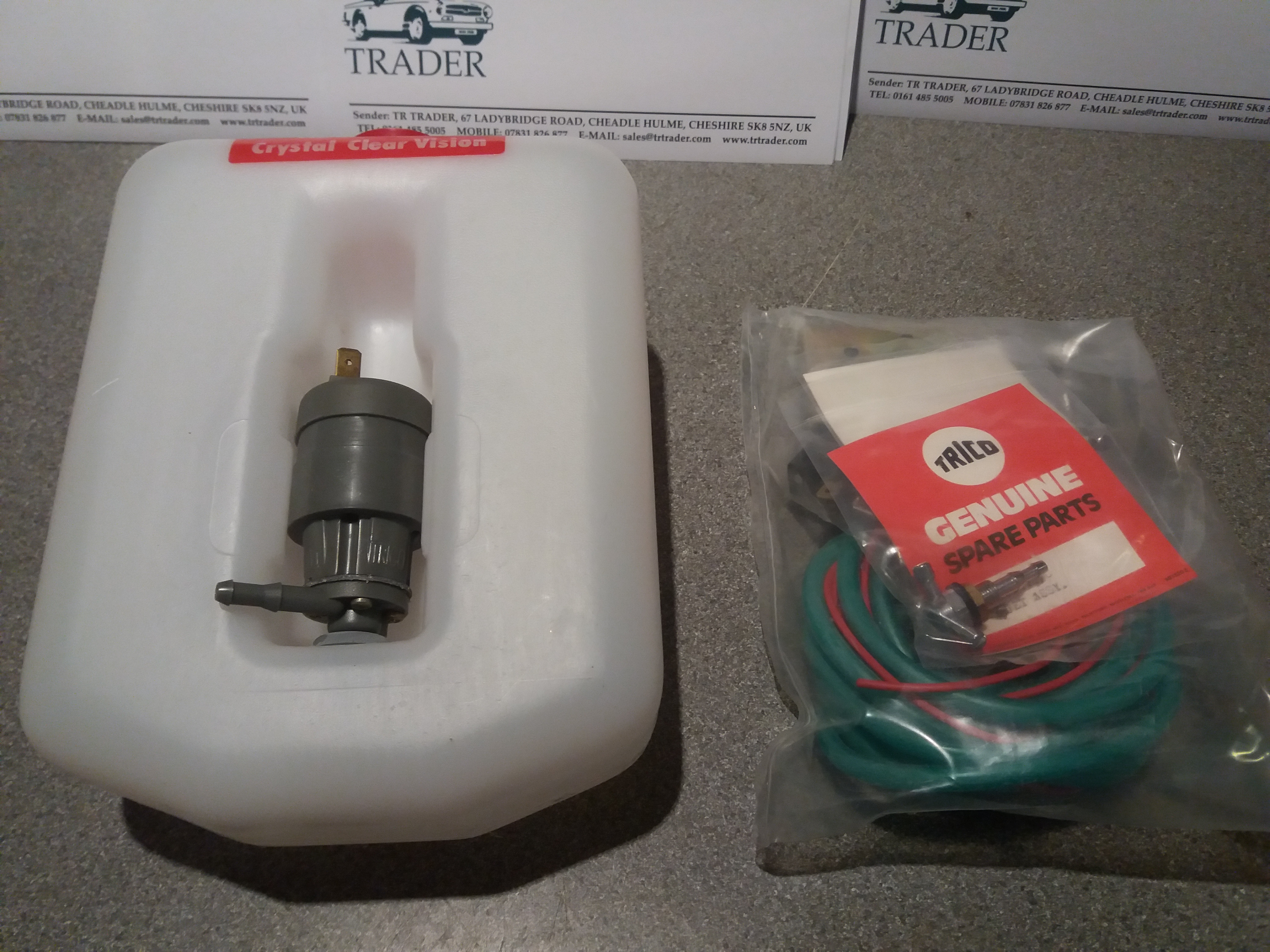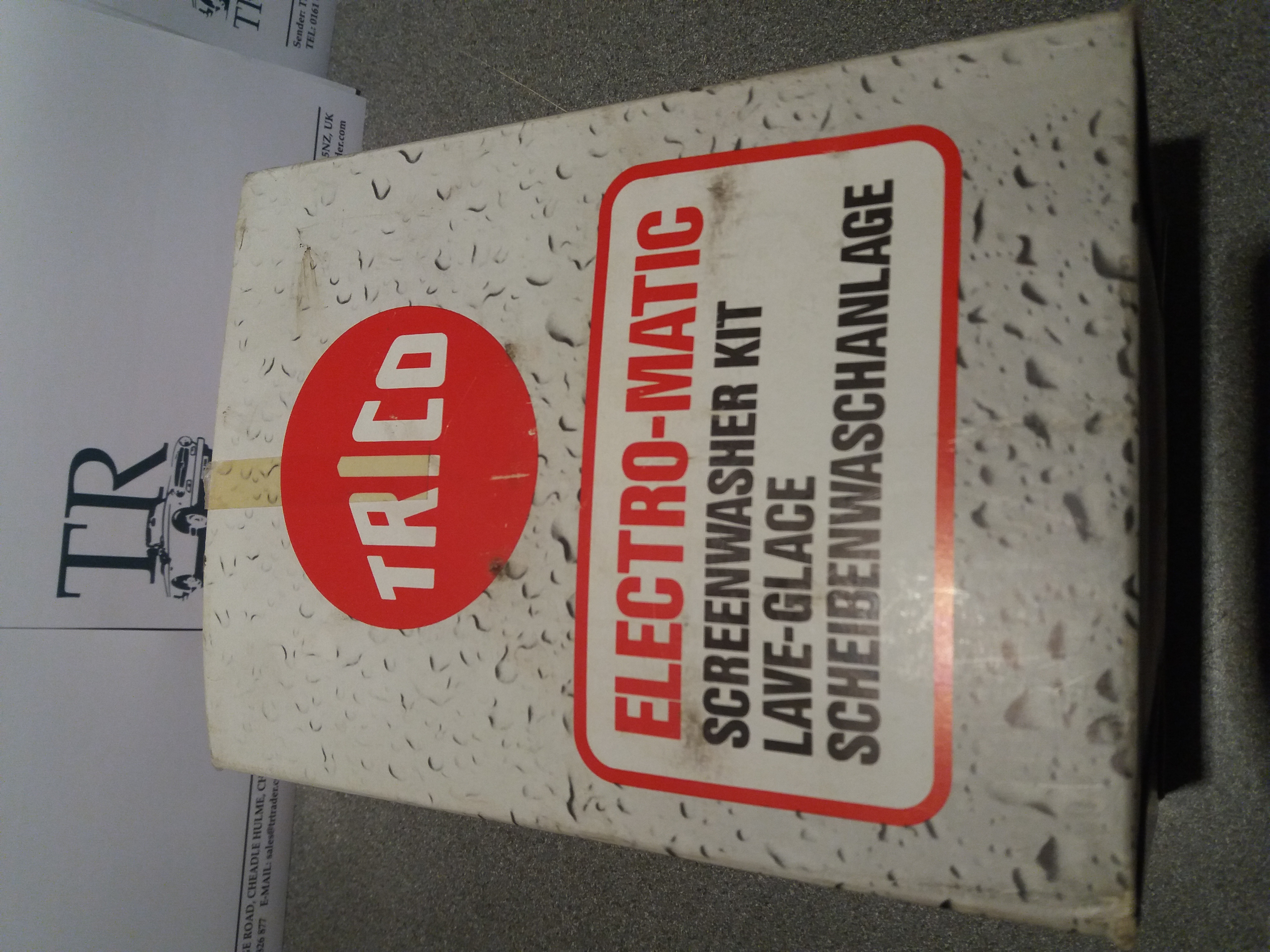 TR5 TR6 New Speedo - Original Stanpart item superb - £325 PLUS vat
Brand new, never fitted to a vehicle. Specification: 1120 tuns and Smiths no: SN6409/08A - Sealing O ring is present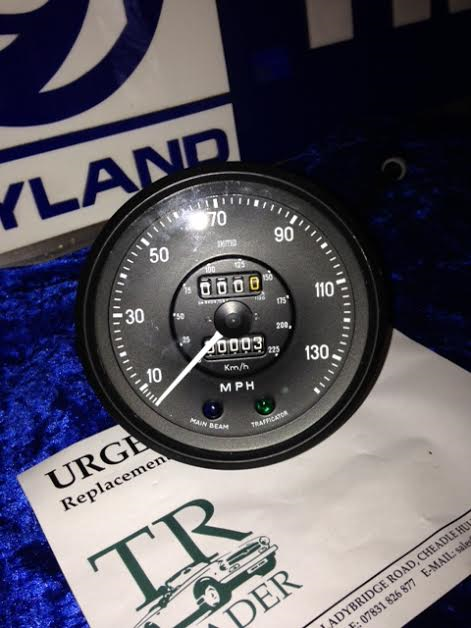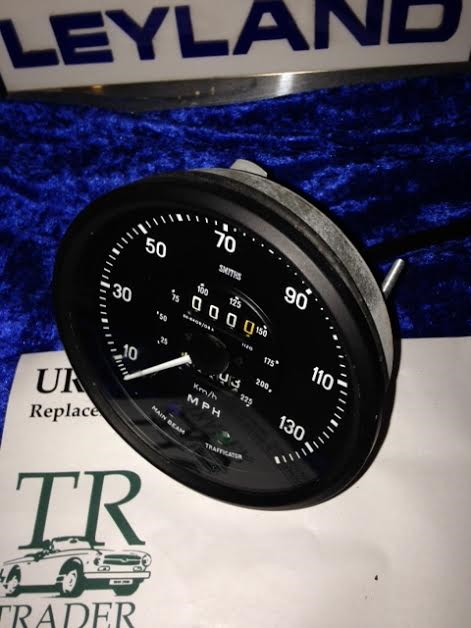 L
ucas Torpedo Lamp 1950s/60s rare period original Lucas item in working/tested order
£50 plus vat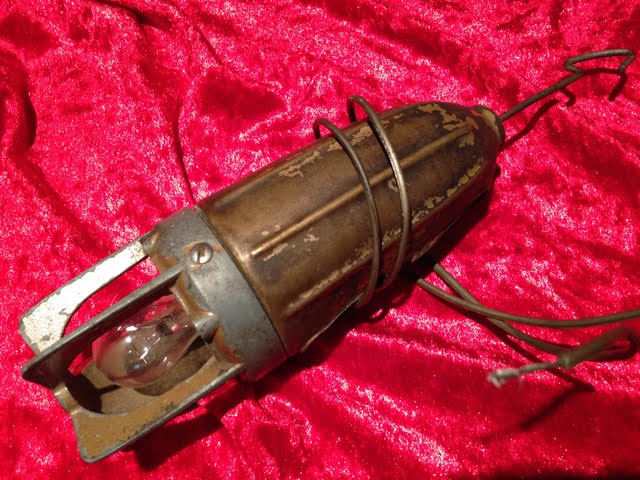 AE .040 thou inch oversize original manufacturers quality big end
TR2

/Early TR3 rear floor assembly. original and repaired in places

.


bearing shells all 6 cylinder models - still shrink wrapped £55 plus vat

£200 plus vat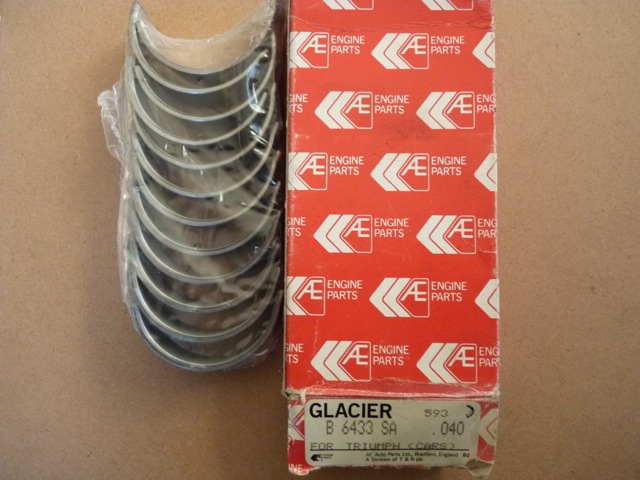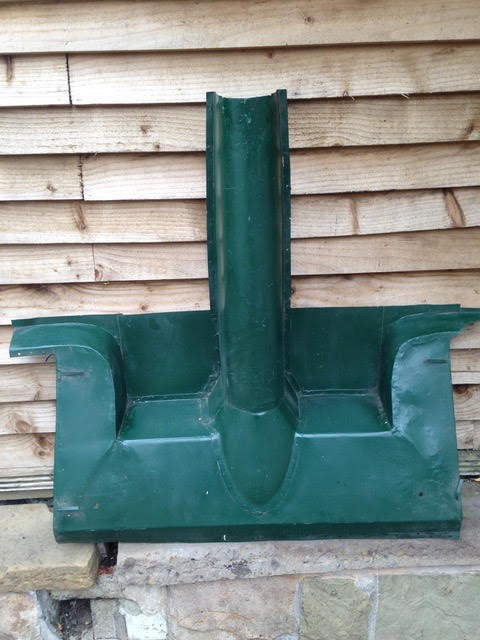 Leather bound 100+ 13inch sports steering wheel, drilled to
fit Motolita boss. Would suit rally/competition car
- £40 plus vat
Triumph enamel grill badge with mount clamp - £20 plus vat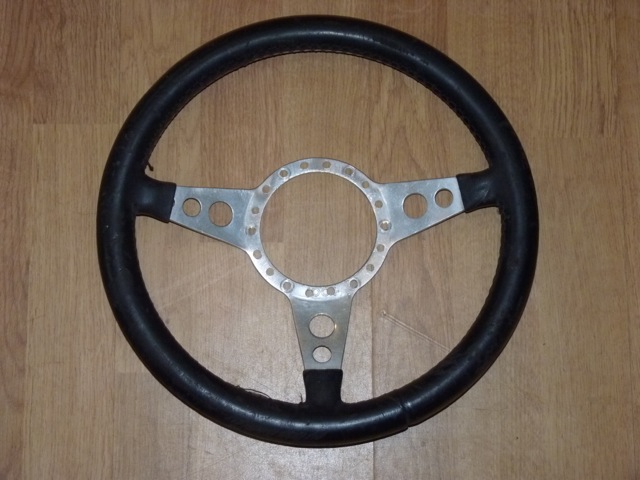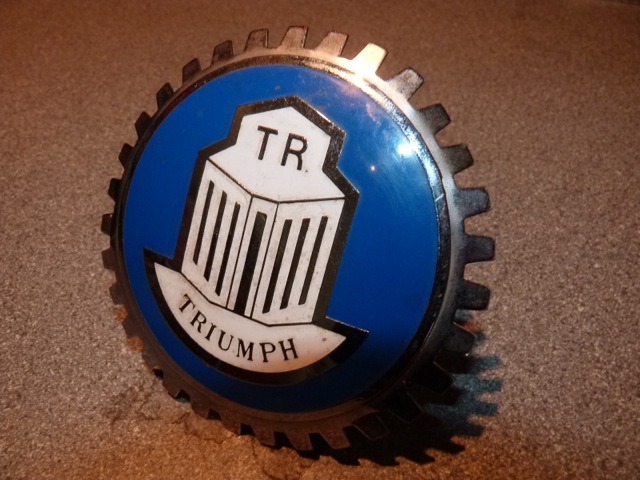 Brand new old stock - unused Lucas Metering Unit with original box, O ring and plastic cover.
We can get this unit calibrated to run on any TR model please enquire
£400 plus vat (calibration is extra if required)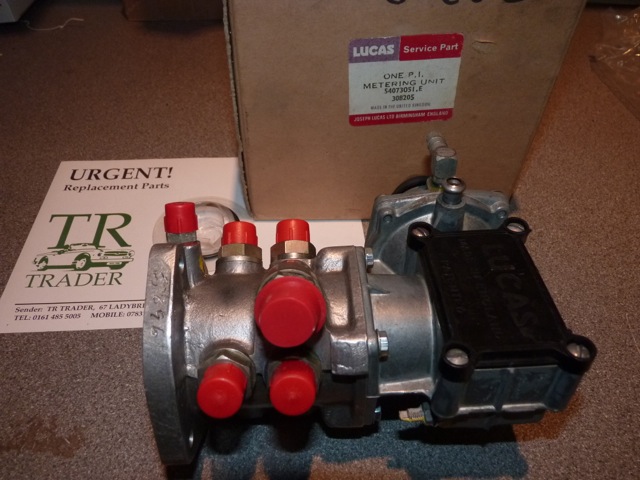 Good used Plenhums from £45 each plus vat Old Lucas Fuel Pumps £50 each plus vat
Reconditioned, shot blasted & black crackle coated plenhums - £90 + vat Will run on battery but untested.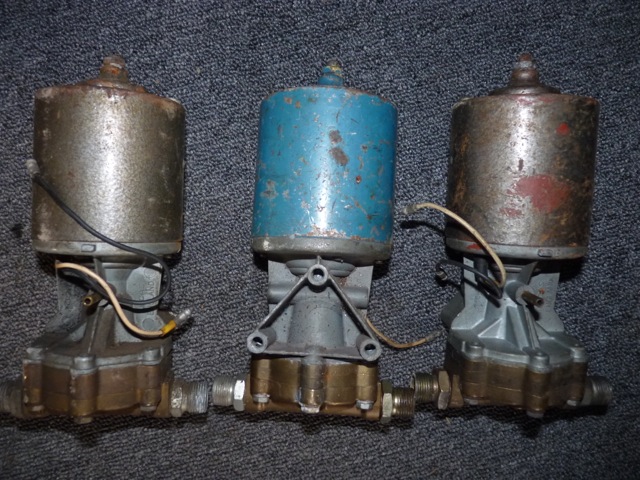 TR6 125CR engine £500 plus vat Triumph Saloon Engine £100 to clear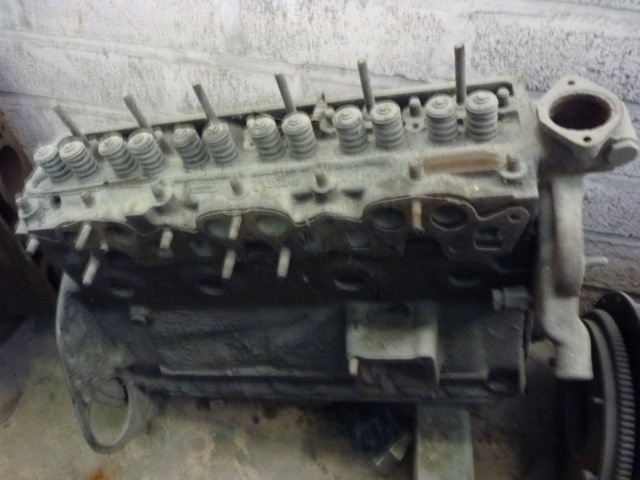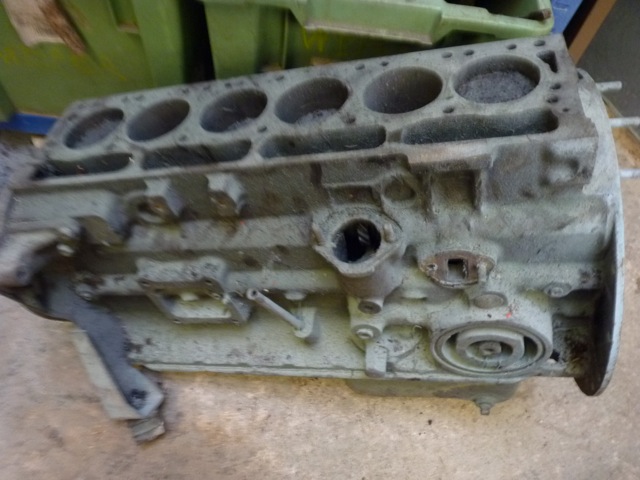 Long type coach handle TR2/3/3A, we have just purchased a small job lot -
just £5.50 each plus vat, these are hard to find now.
TR2-6 Brake Calipers £55 plus vat exchange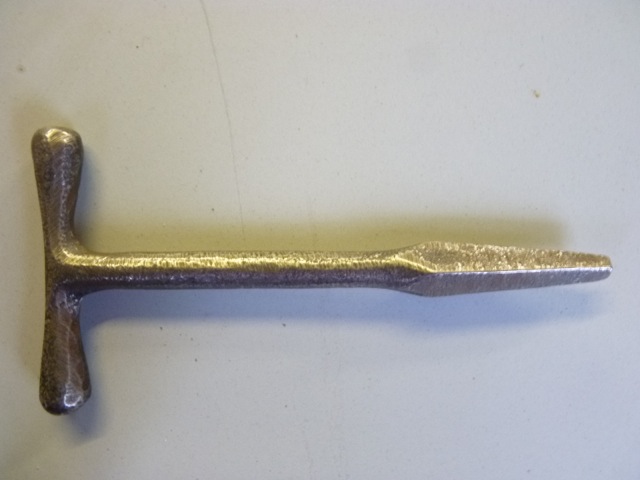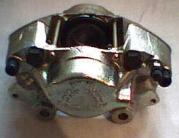 TR5, 6 Alternator - £49 plus vat TR surrey top headlining hoops £48 a set plus vat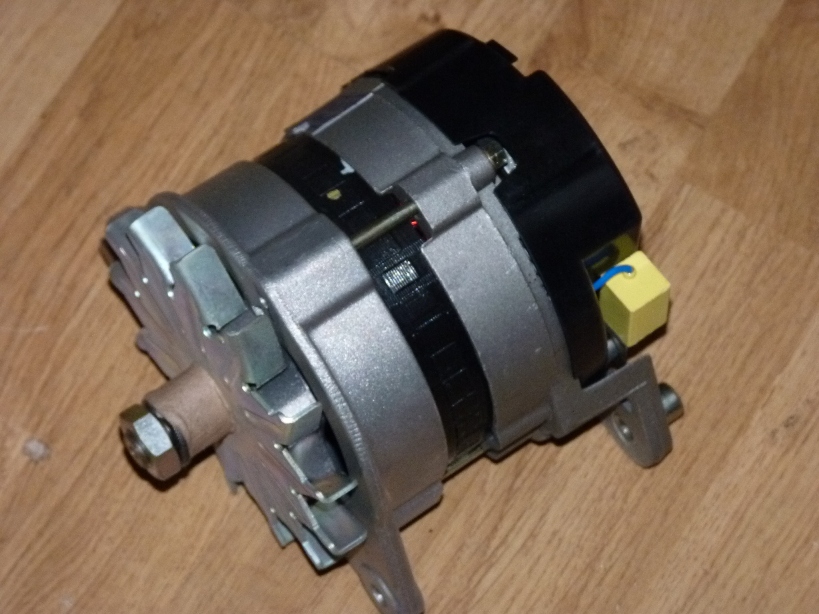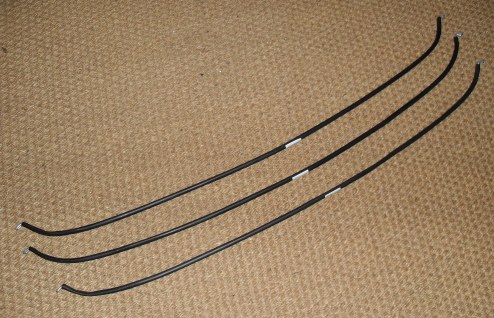 Turbo TR6 engine with some intercooler ducting pipework, oil feed take off, oil cooler take off £750 plus vat
- will need a turbo etc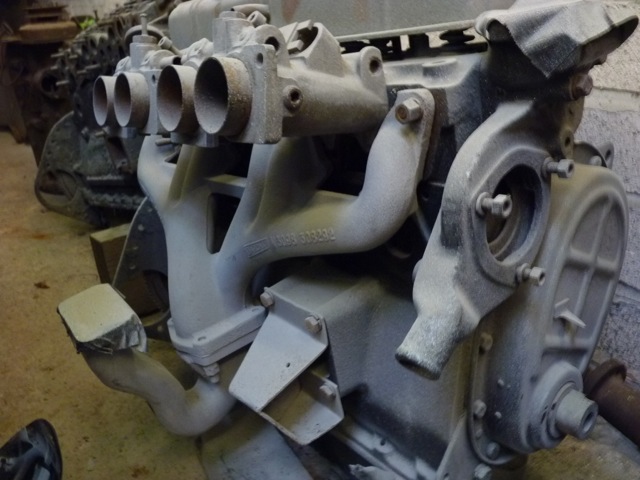 Triumph Saloon bottom end MM engine prefix £100 plus vat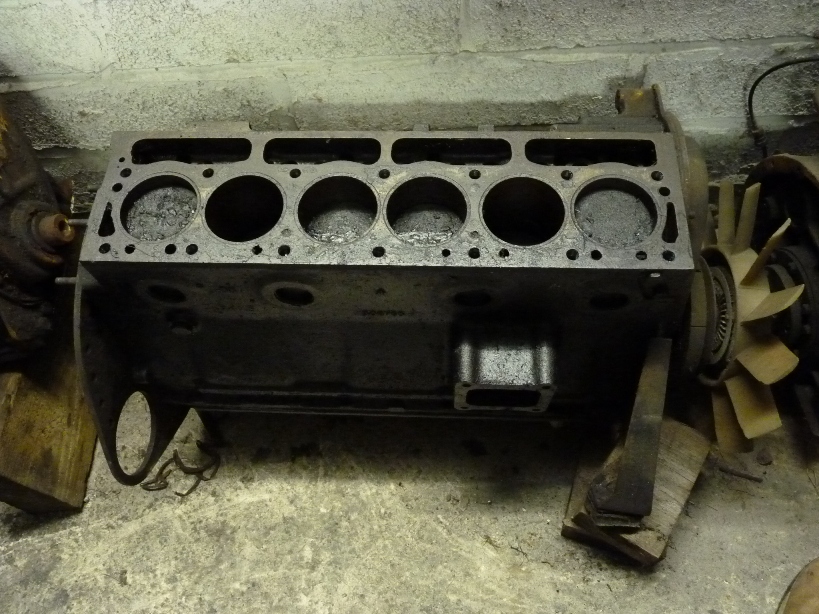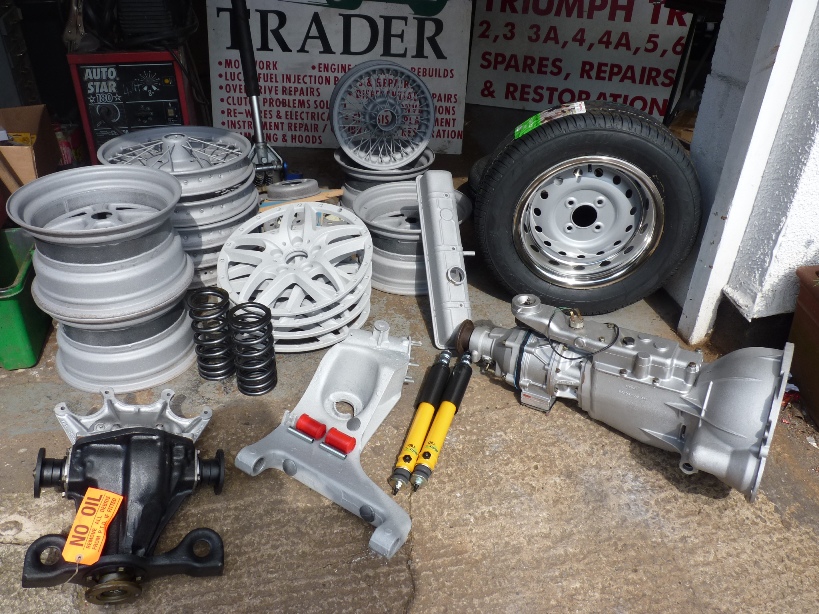 ALL PRICES ARE EXCLUSIVE OF P&P

---
TEL: 0161 485 5005 email: sales@trtrader.com Mobile: 07831 826877
Link to online store