---
Brand New TR5, TR250, TR6 Original Stanpart Hood Frame - new old stock - never fitted to a car. All channels / fittings have been bagged and are included

SOLD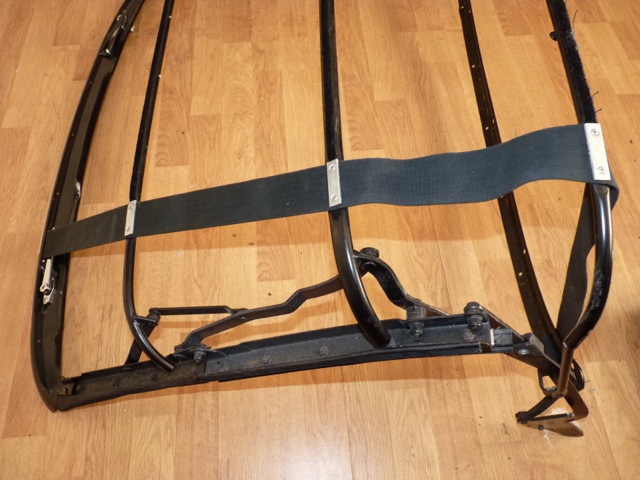 Triumph TR4, TR4A, TR5, TR250, TR6 surrey top with mohair soft top, sticks and steel hard lid. The surrey back light is a used original Stanpart item and is of correct cast aluminium construction, the glass is also original and in good condition. The glazing rubber is servicable along with the bright bead insert. The hard lid is an original steel item and has had some braze repairs in the corners so will require repainting. Seals and new head lining accompany. A surrey back light base seal is also with the set. The 2 x ultra rare pressed stainless steel cappings are also fitted and present along with the hard lid rear bright finisher.
SOLD
WANTED: SURREY TOPS LIKE THIS - CASH WAITING!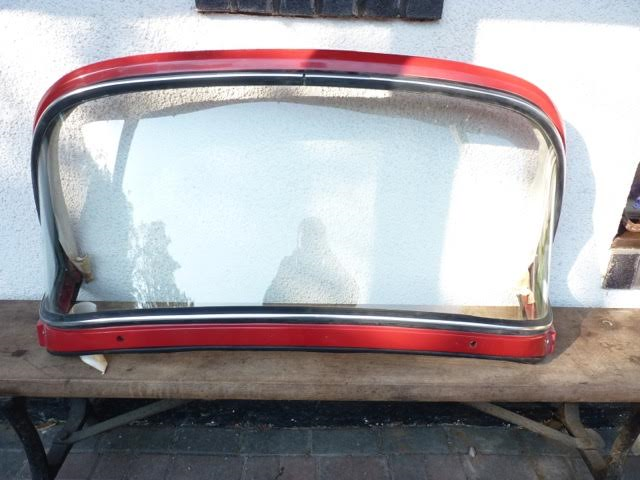 We stock used TR5/6 header rails which have been non available for many years, these items are becoming increasingly popular for surrey soft top conversions -
Sold Out - More stock on the way.

We have a limited amount of frames available for outright sale - please enquire.

TR
surrey top headlining hoops £48 a set plus vat




TR4A, TR5, TR6 Header Seal Rubber and Channel Kit with rivets - £22 plus vat
TR4A, TR5, TR6 Hood Webbing / Plates / Rivets Kit - £23 plus vat
TR5, TR6 Hood Side Seal Rubbers x 4, Anodised Alloy Channel x 4, Fitting screws / nuts / washers Kit - £49 plus vat
6 x Hood Frame Mounting Screws - £4.90 plus vat


We carry out hood frame restoration to TR2, TR3, TR4, TR5, TR6 models on an own unit or exchange basis from £189
plus vat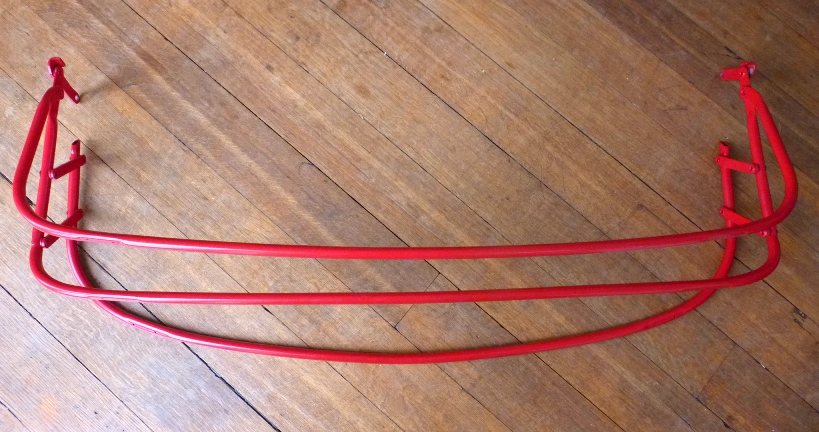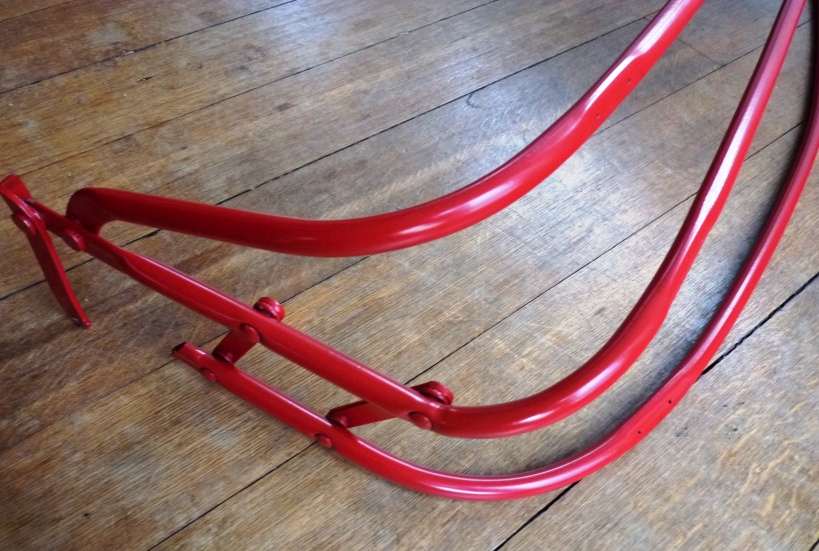 They are finished in oven baked powder coat.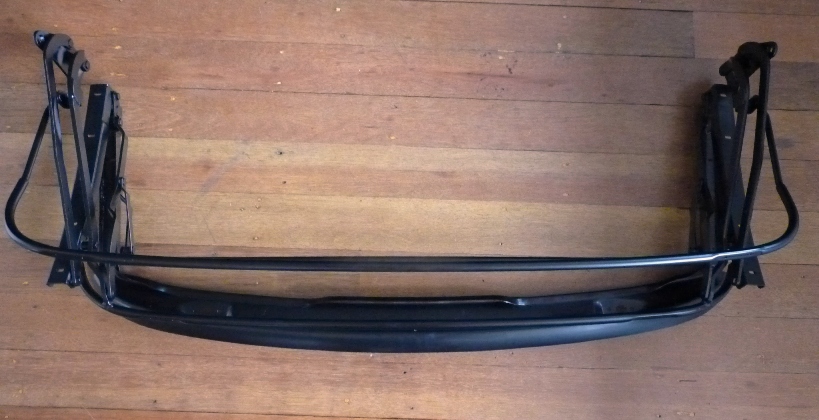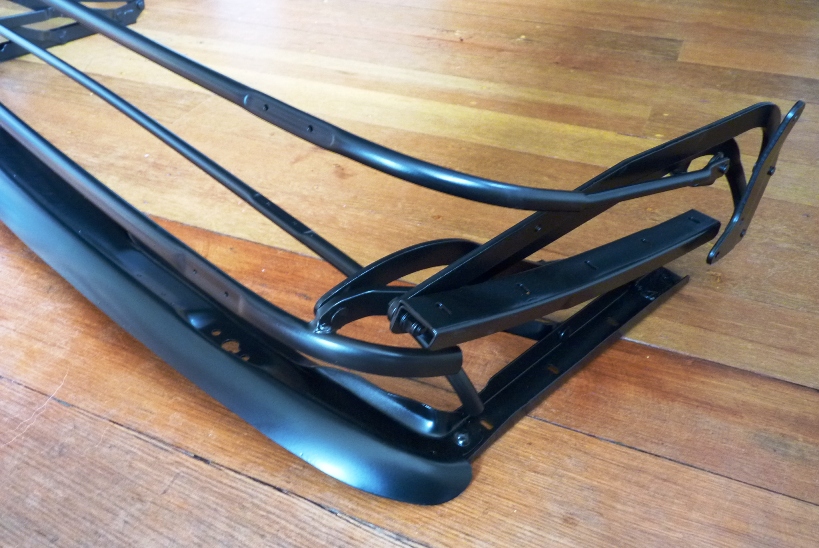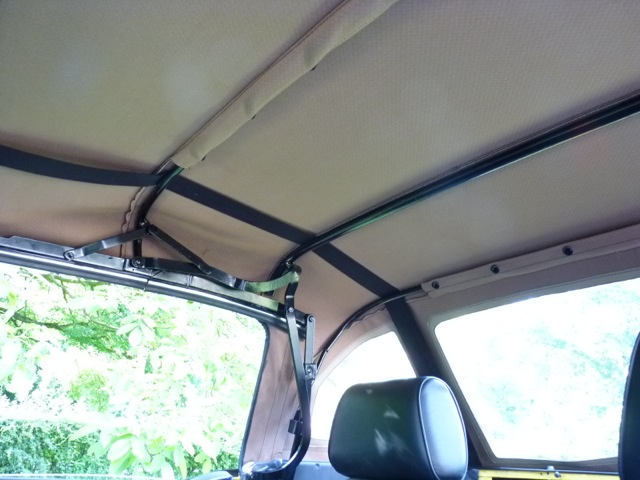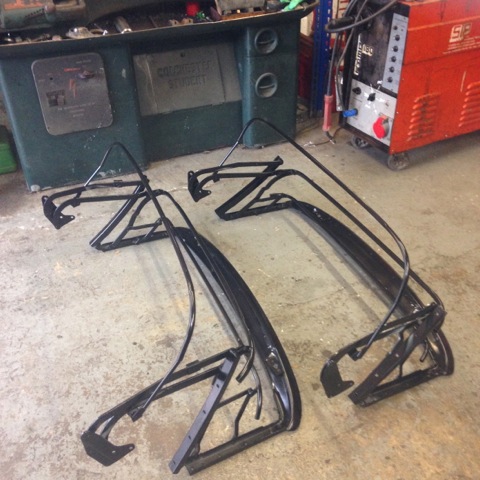 Most TR2,3,4 models have the hood frame in body colour or satin black, TR4A models were originally finished in a beige/cream, TR5/6 models were finished in satin black, if you have a specific colour requirement please enquire.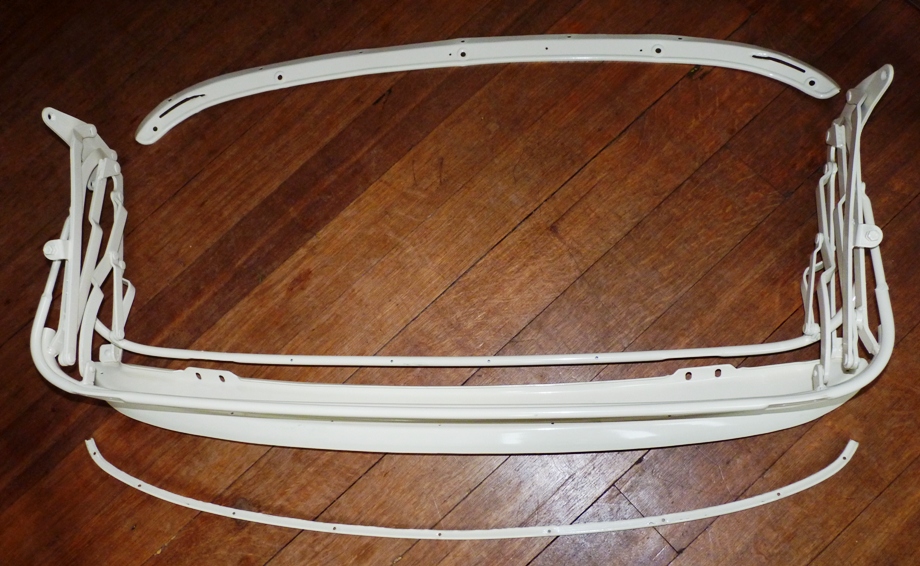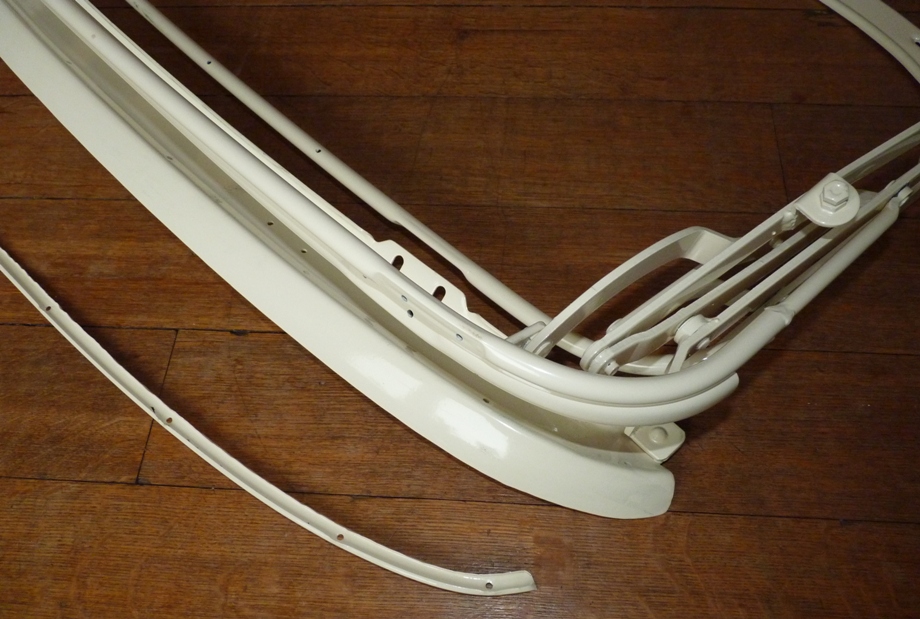 Surrey top stick restoration service - from £45 plus vat
We can carry out rivet repairs, shot blasting, powder coating etc. please enquire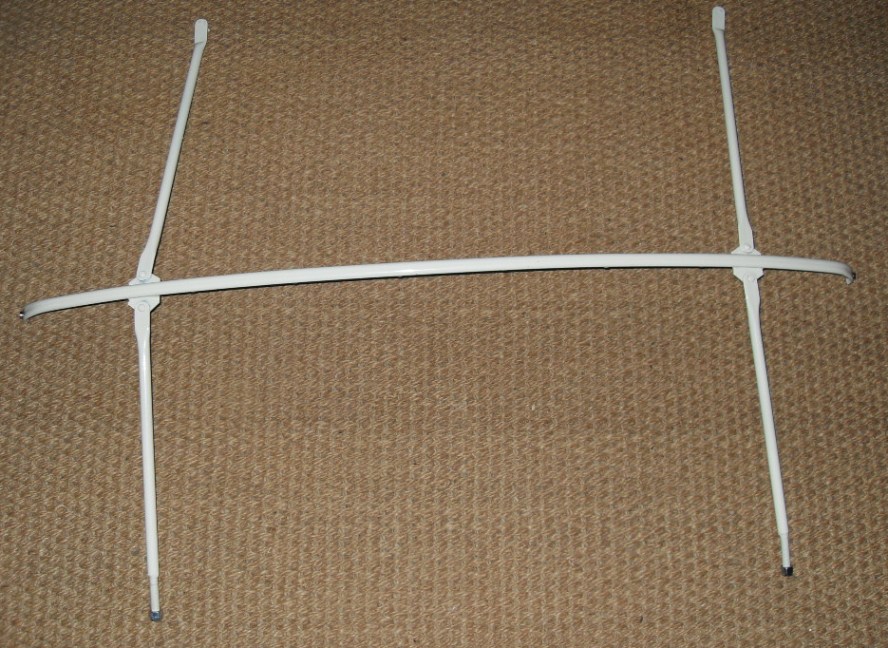 H

ood fitting service available - we can supply and fit any mohair or vinyl hood, tonneau or hood stowage cover TR2-6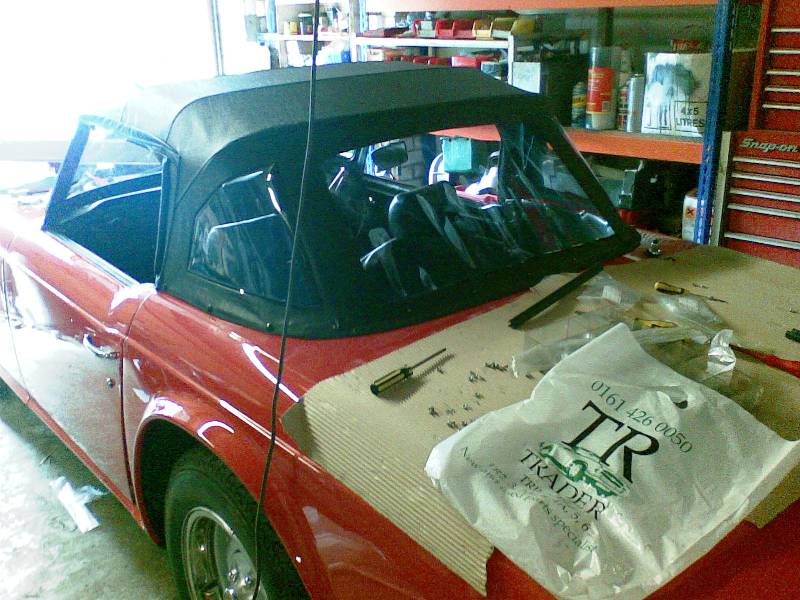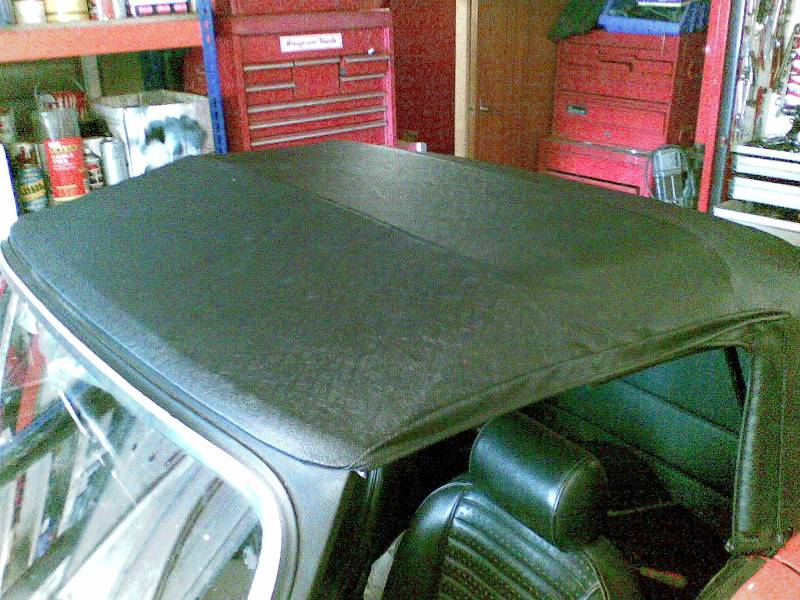 ---
TEL: 0161 485 5005 email: sales@trtrader.com Mobile: 07831 826877